Carol Humble
2015 AHS Loyalty Award Recipient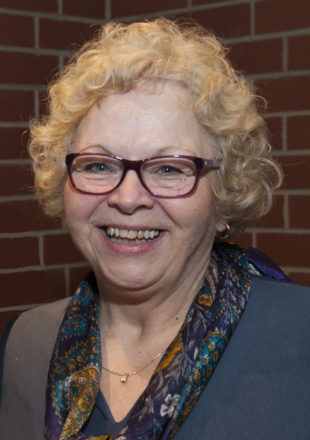 As UIC's head athletic trainer from 1985-1997, Carol Humble trained, mentored and inspired countless students. Her guidance helped produce leaders like Chicago Blackhawks head trainer Mike Gapski and Northern Illinois University head trainer Phil Voorhis.
Besides her work with UIC student athletes, including daily training and travel with the teams, Humble was educational coordinator of the college's athletic training internship specialization. She helped students complete their educational requirements for National Athletic Trainers Association certification.
Humble was co-founder and vice president of the Chicago Sports Medicine Society and the UIC Sports Medicine Committee. Her support helped establish UIC's Sports Medicine Clinic.
Humble is an active and enthusiastic alumna who organizes social gatherings to connect UIC graduates working in the profession.