Paige Blumer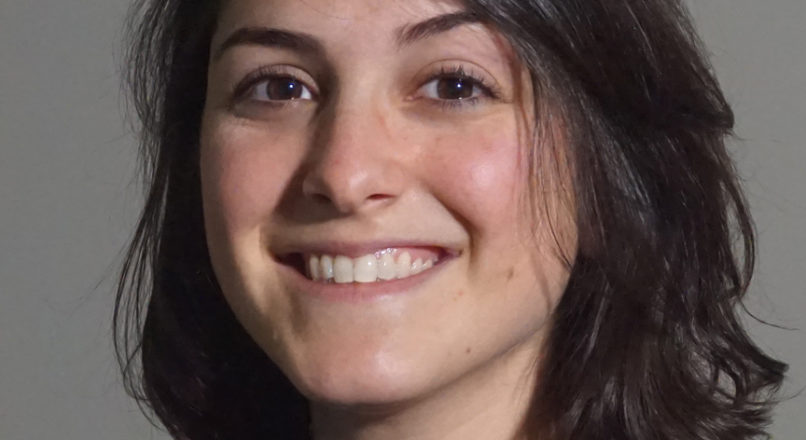 Paige graduated from McGill University with a Bachelor of Science in Kinesiology where she was fascinated by how the human body is a highly sophisticated machine and how healthy lifestyle behaviors are the key to keeping this machine running smoothly. Paige really wanted to pursue her unexplored passion for art and joined an art fundamentals program at Sheridan College in Ontario and where she instantly fell in love with illustration. A professor who she admired there introduced her to Medical Illustration and she never looked back.
As a BVIS student, Paige is currently developing a health campaign for Adverse Childhood Experiences, an app to visualize Endometriosis. Each of these projects requires communication with content experts and peer illustrators. It is these interactions she values most throughout her education at UIC.
Paige seeks to work in an energetic environment dedicated to improving patient care and looks forward to owning her own company.