Tanya Auguste
2015-16 Clinical Psychology Trainee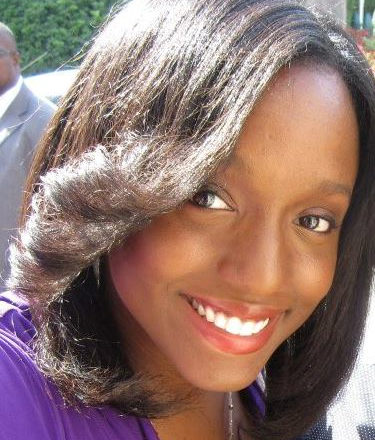 I was an advanced diagnostic extern at the AMG Pediatric Developmental Center. I am currently a diagnostic extern the UIC Developmental Disabilities Family Clinic. I also provide home behavioral therapy for children with Autism Spectrum Disorder and other neurodevelopmental disorders.
My goals
My goal for my LEND training experience is to learn how to integrate my interest in social policies with my current and developing clinical knowledge. This is in hopes to alleviate interventions discrepancies in in the community through empirical, clinical and political means.
What I want to contribute
Aside from being an advocate, I want to help establish an autism and developmental disorder resource center in the south-side of Chicago that provides services to children and their families past the age of 3. I envision the center to have a multidisciplinary approach to serving the families and, mostly, becoming the accessible location for all services.