Alison Liddle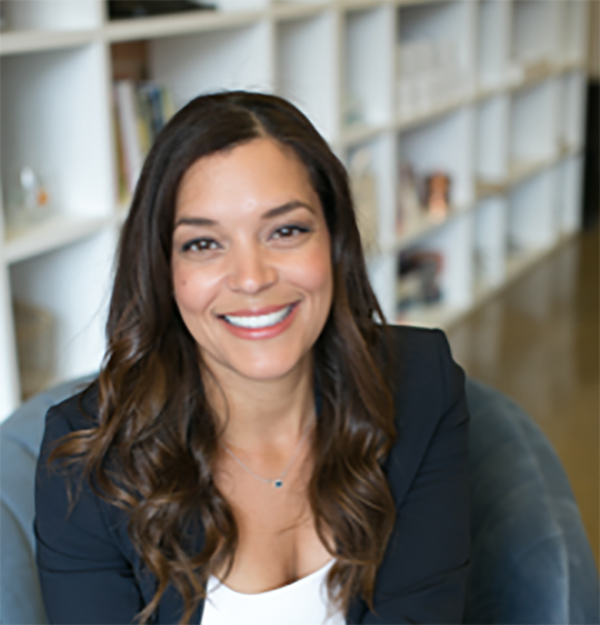 Alison Liddle '98 BS PT has a mission: to bring access to health care to underserved populations.
Liddle is founder and CEO of M Street Pediatric Therapy, which brings early intervention services to the homes of children with developmental delays and disabilities in the greater Chicago area.
Her staff includes 34 therapists who provide physical therapy, occupational therapy, speech therapy, feeding and lactation support, nutrition counseling and behavioral support.
Liddle began her career as a physical therapist at Cook County Hospital. While earning a master's in health policy and administration at University of Chicago, she worked part time providing in-home early invention for high-risk infants on the South and Southwest sides.
Liddle realized that she loved the challenges and opportunities of providing in-home early intervention care to children and their families. She also saw the isolation and lack of support for clinicians who provide in-home care.
So she combined what she learned from her two degrees and her experience to started her own agency.
Liddle remains involved with the Department of Physical Therapy by lecturing and offering clinical experiences for PT students. She frequently hires PT and OT alumni at her M Street practice.
"Alison Liddle is an excellent role model, not only to health profession students, but she is a stellar example of a UIC graduate who embraces and embodies the mission of the university," said Gay Girolami, clinical professor of physical therapy, who nominated her for the award.