Carrie Shaw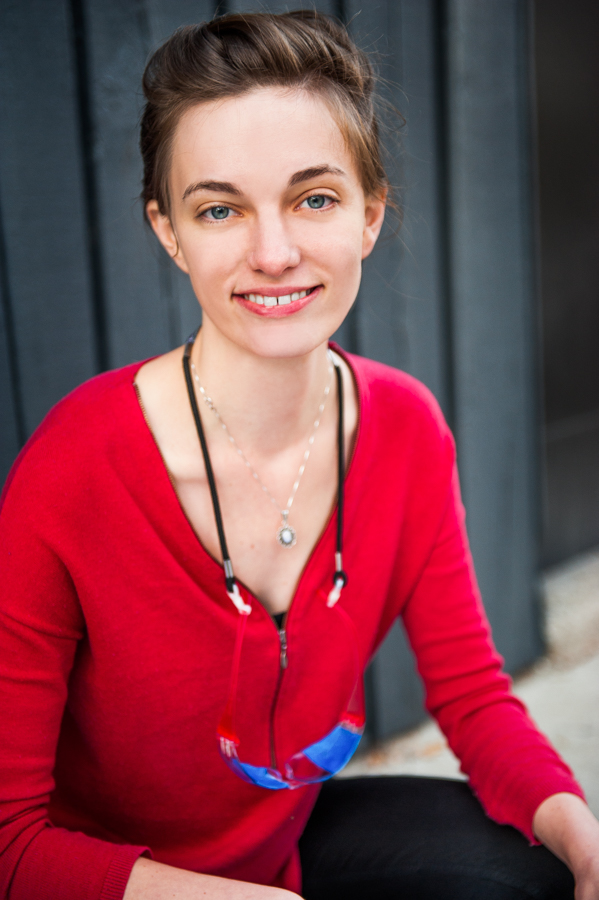 Carrie Shaw '16 MS BVIS, the recipient of the 2019 AHS New Alum Award, is the CEO and founder of Embodied Labs, an immersive education and wellness platform for professional and family caregivers and the elders they serve. Embodied Labs evolved out of Shaw's final research project in the AHS biomedical visualization program.
"We are accustomed to working with exceptional students who are both accomplished scientists and highly talented visual artists," says John Daugherty, director and clinical assistant professor of the biomedical visualization program. "However, in addition to these attributes, Carrie displayed a level of empathy and compassion for others that was striking."
Using a mix of virtual reality technology and research backed storytelling, the company helps individuals experience different medical conditions. Shaw's desire to transform patient care is inspired and informed by her experiences as a caregiver for her mother, who was diagnosed with younger-onset Alzheimer's disease when Shaw was 19.
In 2018, Embodied Labs won a $250K Grand Prize award from the Bill & Melinda Gates Foundation's XR in Education Prize Challenge and was named a Grand Prize Winner of the AARP's National Caregiving Innovation Challenge.
Shaw holds a BS in public health from the University of North Carolina at Chapel Hill.