Edward Mirzabegian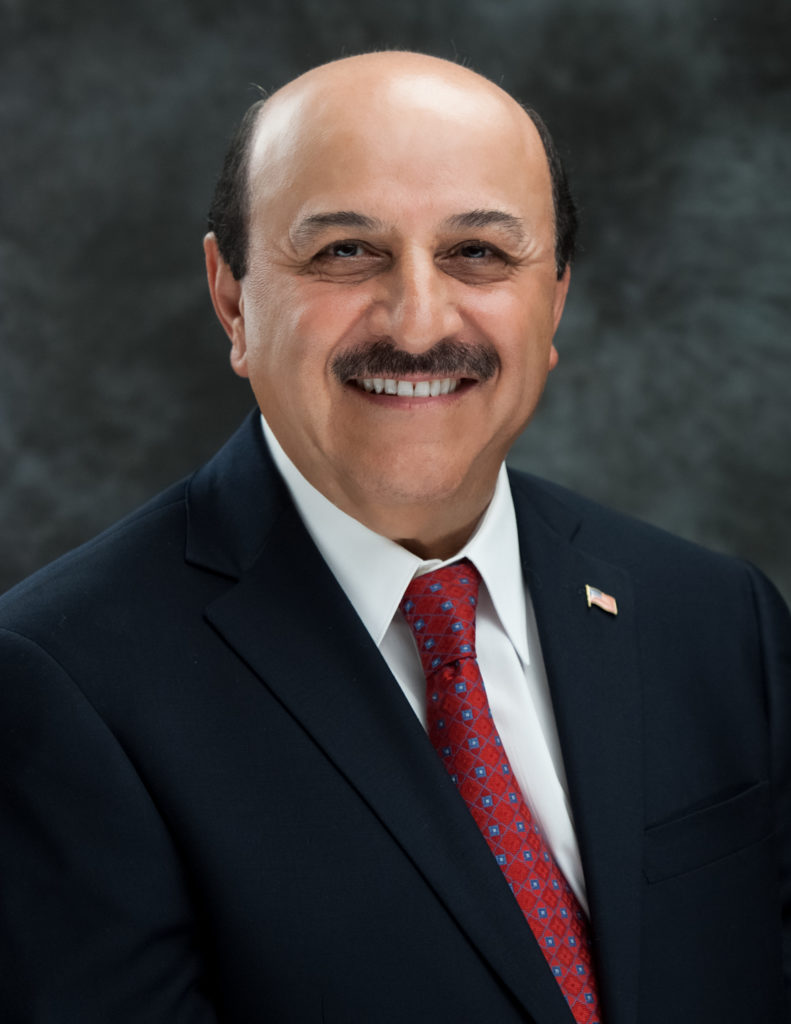 Over his 25-year career as a health care executive, Edward Mirzabegian '79 BS MLS has helped improve the operations and finances of many under-performing hospitals and health care systems.
When he became CEO of Antelope Valley Hospital in Lancaster, California, he helped turn an accumulated $18 million loss into a $24.6 million profit over three years.
As regional CEO for Prime Healthcare Services, he oversaw operations and finances for 15 hospitals throughout California. At the same time, he was chairman of the board for West Anaheim Medical Center and La Palma Intercommunity Hospital
Mirzabegian was corporate CEO of Avanti Hospitals Healthcare System, a 470-bed system of hospitals in southeastern Los Angeles.
He was chief operating officer for HealthCare Partners IPA, one of the largest provider/IPA companies in New York, where he managed 2,200 primary care physicians and 8,500 specialists.
At Mercy Health System of Northwest Arkansas, where he was executive vice president and chief operating officer, he participated in planning and process for a $140 million replacement facility.
His early career included several positions in Illinois, including vice president of clinical services at Bromenn Healthcare in Bloomington, vice president of operations at Centegra Health System in McHenry and vice president of patient care services at Memorial Medical Center in northern Illinois and Lutheran General Hospital in Park Ridge.
Mirzabegian returned to his current position as CEO at Antelope Valley Hospital in 2019, after leaving in 2013. Antelope Valley is the only acute-care, full-service hospital in the area.