Laura Mraz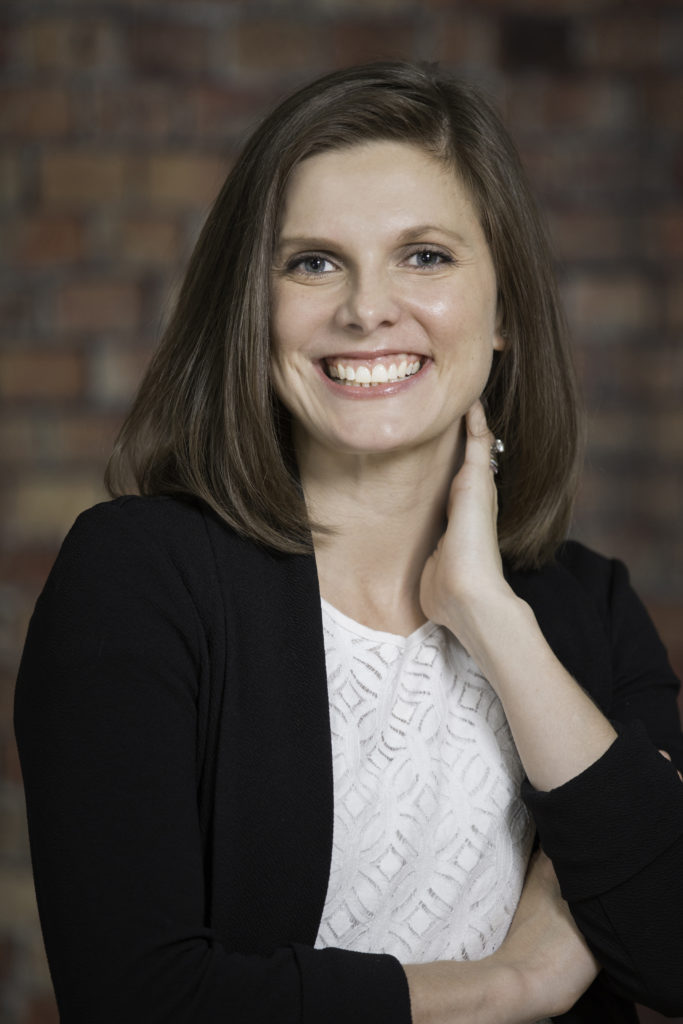 Laura Mraz '10 MS OT, '11 OTD is the CEO and founder of Eyas Landing, an outpatient pediatric therapy clinic that provides multidisciplinary services for children and adolescents, and Blue Bird Day, an intensive therapy program that offers multidisciplinary services in a preschool and kindergarten setting. The two practices, both located in Chicago, together serve about 370 clients weekly, with about 170 full-time staff.
Mraz opened Eyas Landing in 2007, the same year she completed a bachelor's in psychology at Loyola University. She opened Blue Bird Day seven years later; it now has two locations.
"Laura is an innovator and entrepreneur who has changed the face of pediatric private practice in Chicago," Suarez-Balcazar said. "She has used her AHS education to greatly expand therapy and education options for many families who have a child with a disability."
Mraz embodies the OT department's Scholarship of Practice Model. She is active in training and mentoring AHS students as a guest lecturer, adjunct instructor and fieldwork supervisor, and her clinic is a research site for OT faculty, including associate professor Mary Khetani and professor Renee Taylor.
For several years she helped organize, host and fund a gala that raised more than $100,000 for Autism Speaks. In 2017, she received the SPARK Autism Hero Award and she is a SPARK advisory team member.
"Laura is a trailblazer who does UIC and AHS proud," Suarez Balcazar said.