Marie Jarrell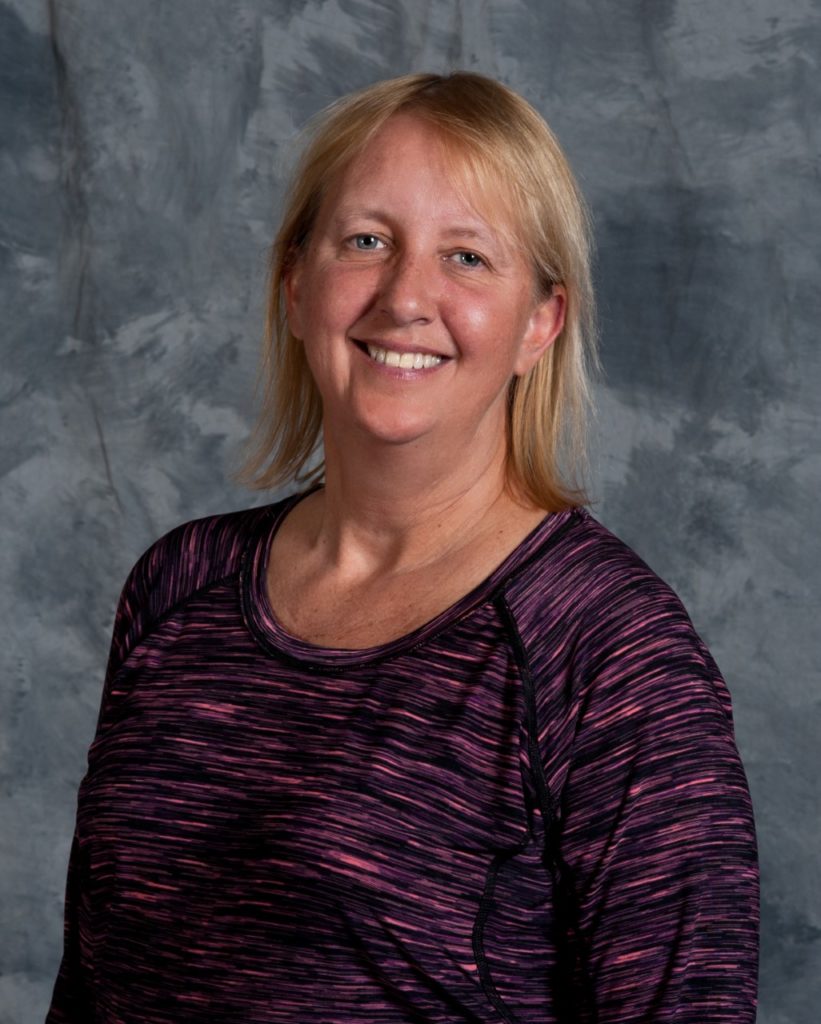 Volunteer service is an essential aspect of life to Marie Jarrell '87 BS PT.
In memory of her parents, she founded the Sunbow Foundation in 2016 to spread random acts of kindness in the community. Since then, Sunbow's acts of kindness have included providing supplies for neighbors to build a ramp for a youngster with spinal bifida, paying for a flight to reunite a cancer patient and his brother, donating and setting up furnishings for an apartment for a formerly homeless woman and her children, and providing a dress and accessories so a teen could attend her prom.
A cancer survivor and triathlete, Jarrell has raised more than $100,000 over nearly 20 years to benefit the Leukemia and Lymphoma Society. She is head marathon coach in Illinois for its Team in Training program, which organizes endurance sports events to raise funds for cancer research.
As a physical therapist, she has worked in almost every clinical setting: outpatient, acute care, home care, skilled nursing and acute inpatient rehabilitation.
She is now program manager for continuous quality improvement at Briotix Health, which provides industrial sports medicine to businesses to prevent injury and keep workers healthy.
Jarrell is a certified Road Runners Club of America (RRCA) running coach, USA Triathlon coach and Ironman coach.  She has completed many half marathons, marathons, century rides, triathlons and one Ironman triathlon.