Tim Grover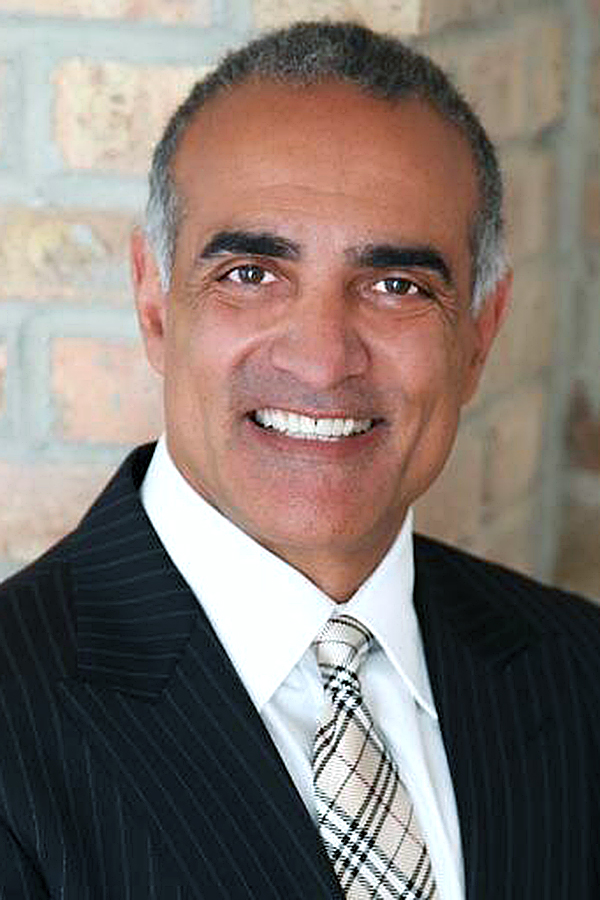 Tim Grover '84 BS KINES, '86 MS KINES, the CEO of ATTACK Athletics Inc., received the 2018 AHS Distinguished Alumni Achievement Award. Grover is a businessman, author, consultant and trainer.
Since 1989, Grover has been a leader in the science and art of physical and mental dominance in athletics. Grover is world-renowned for his legendary work with elite champions and Hall of Famers, including Michael Jordan, Kobe Bryant, Dwayne Wade and hundreds of other professional and Olympic athletes.
ATTACK Athletics provides training and rehabilitation services designed to push athletes to the top of their game. Grover's cutting-edge programs focus on strength, agility, speed and performance. "You won't be as good as you were," Grover tells his clients. "You'll be better than ever."
In addition to collegiate and professional athletes, Grover also helps business leaders and elite achievers accomplish their goals. Grover travels the world as a consultant and keynote speaker, teaching the principles of relentless drive, results-driven performance and mental toughness.
He is the author of "Relentless: From Good to Great to Unstoppable" and "Jump Attack: The Formula for Explosive Athletic Performance, Jumping Higher and Training Like the Pros," as well as the creator of the digital training platform "The Relentless System." A featured columnist at SI.com and Yahoo.com, Grover also appears on ESPN, Fox Sports and other media outlets.
Grover, the 2017 AHS spring commencement speaker, played NCAA Division I basketball at UIC. The dual alumnus holds a bachelor's degree in kinesiology and a master's degree in exercise science. In 2010, UIC honored Grover with a Lifetime Achievement Award; he was inducted into the UIC Hall of Fame at that time.