Yvonne Mlynarczyk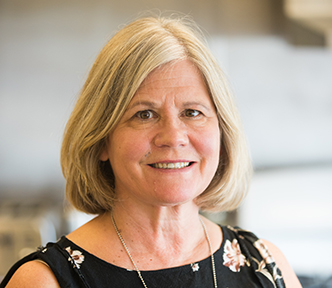 AHS degree and graduation year
BS in Physical Therapy, 1982
Current profession
Physical Therapist
Favorite UIC memory
Too many to mention! When I look back, I see how going to UIC opened up a whole new world for me.

I joined the AHS Alumni Board because …
I felt it would be a way to stay connected with the university and to demonstrate my appreciation for what the university has made possible for me to achieve.