Ryan Parrey-Munger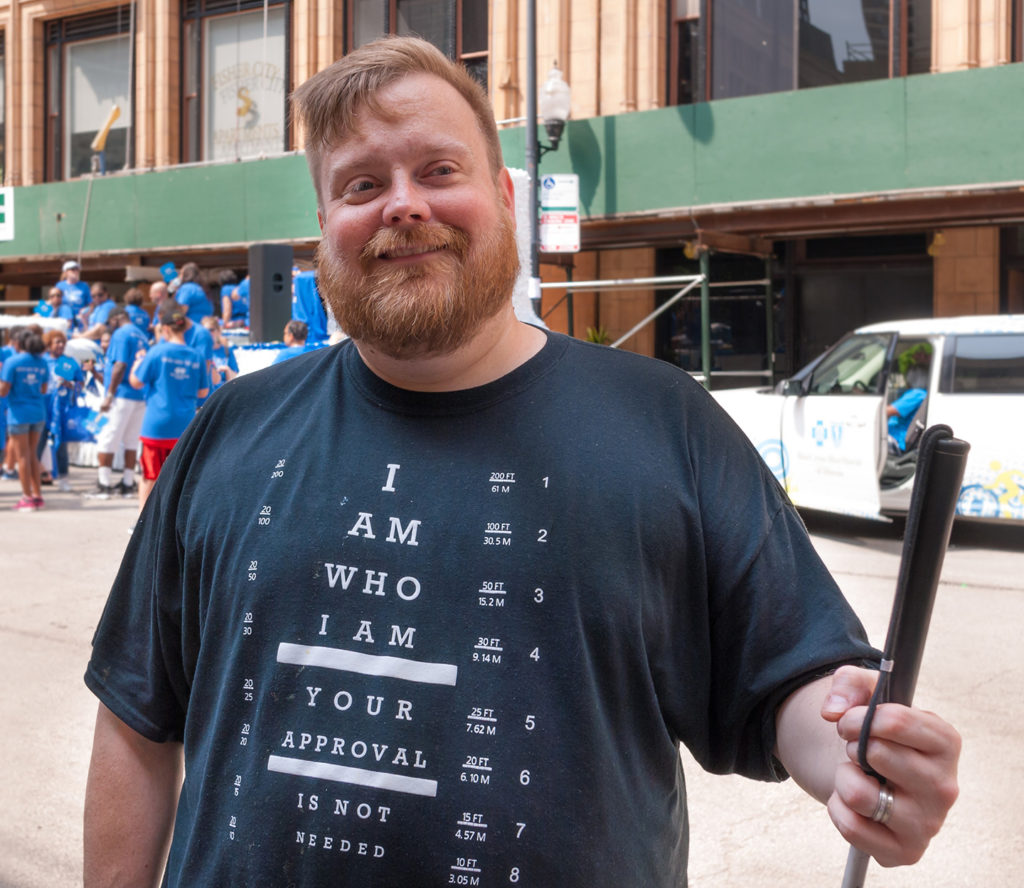 Ryan Parrey-Munger '13 PhD DS is lecturer and acting director of the Disability Studies Certificate Program at Eastern Washington University (EWU).
In his current position, Ryan helped develop a disability studies minor at EWU while continuing to develop new course offerings. He is also involved in building relationships with community partners and developing service-learning projects with those organizations. Describing himself an activist-scholar, Ryan's research interests are in social interactions between people with and without disabilities.
Ryan believes DHD helped him to grow as a disability studies academic. He credits the interdisciplinary setting at DHD with developing a teaching style that works with people from a variety of disciplines and with diverse career trajectories. He appreciated being able to work with and beside scholars, activists, and professionals with such varied backgrounds, which has helped him network with colleagues across his campus.