Joshua Bierdz
Thursday, February 16, 2017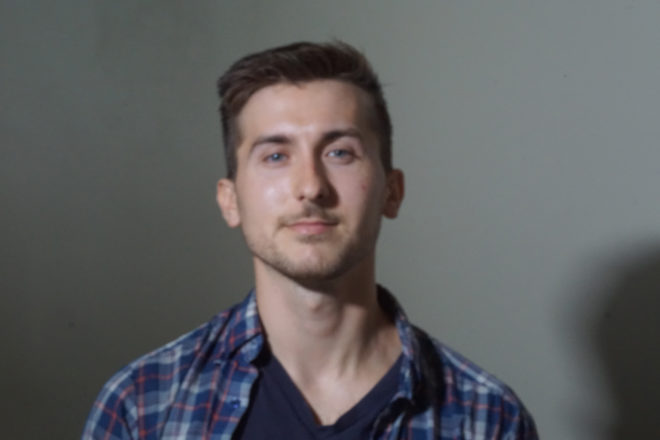 Born in Illinois, Joshua Bierdz first attended UIC as an undergraduate where he obtained a B.S in Neuroscience.  During his senior year Josh was first introduced to the idea of biomedical visualization when he created a series of gross neuroanatomical illustrations covering the various dissections carried out in his Neuroanatomy class as part of an independent study with his professor.
Josh has since returned to UIC to join the BVIS graduate program and is interested in digital illustration, animation, and conducting research focused on the neuroscience of pain and developing alternative pain management solutions so as to blend together his passions in art and science.
In the future, Josh aims to own and operate his own studio while working in tandem with other research scientists dedicated to developing efficacious and direct solutions to patients suffering with chronic pain issues alternative to conventional, opiate based strategies and the host of secondary problems those medications carry with them.