Applying
Ready to apply? Don't worry, we'll make this easy.
Deadline
Applications are due May 15 for fall.  Notice of decision is typically given in March.
Incomplete applications will not be reviewed.
Checklist
Resume/Curriculum vitae
Official transcripts – a student's permanent academic record, including all courses taken, all grades received, all honors received, and degrees conferred to a student
Personal statement
Contact Us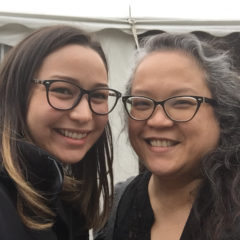 Questions?
Do you have questions about the application process that we haven't answered? We're here for you.
You can contact DHD's Office of Student Affairs
Address

1640 W. Roosevelt Rd.
207 DHSP (MC 626)
Chicago, IL 60608-6904