Jun
26
5-Day advanced PODD workshop
June 26 - 30, 2023
8:00 AM - 4:30 PM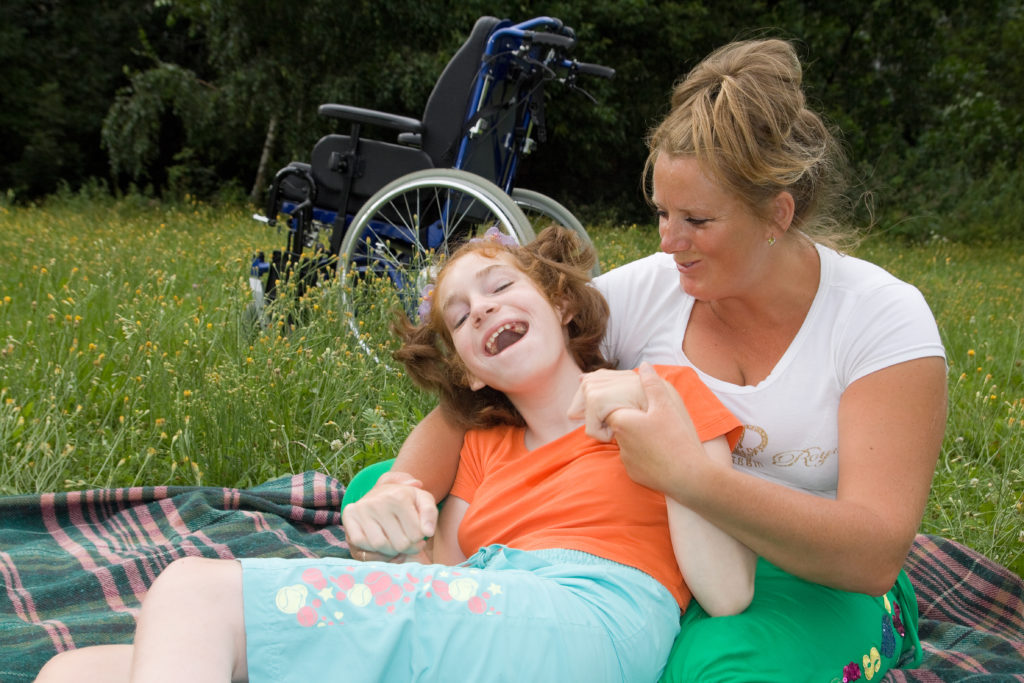 This course aims to build on current knowledge and fluency using PODD communication books for individuals who have begun to implement these strategies with students. Focus will be on building fluency, refining observational assessment and implementation planning skills, and strategies for training communication partners. The course will also provide opportunities for problem‐solving more complex challenges. Content will include case studies from participants.
This intensive advanced PODD workshop is for people who have completed a two or three day PODD Introductory workshop and are now seeking to further develop their knowledge and skill.
Completion of an advanced workshop provides participants with skills to deliver Practice using PODD communication partner training sessions for local team members on an ongoing basis. It does NOT qualify participants to deliver PODD introductory workshops. Certification as a PODD presenter is required to deliver PODD trainings for other professionals to select, customize and implement PODD communication systems. PODD presenter certification entails additional training and assessment to demonstrate experience and skills effectively implementing PODD with students.
The course is taught by internationally renowned speakers, Gayle Porter and Linda Burkhart.
For more information please visit the course website at https://conta.cc/3uJWIpe.
Grab your seat today!!
Contact
Stephanie Bay
312-995-2353