Professor emerita Phyllis Bowen dies at 77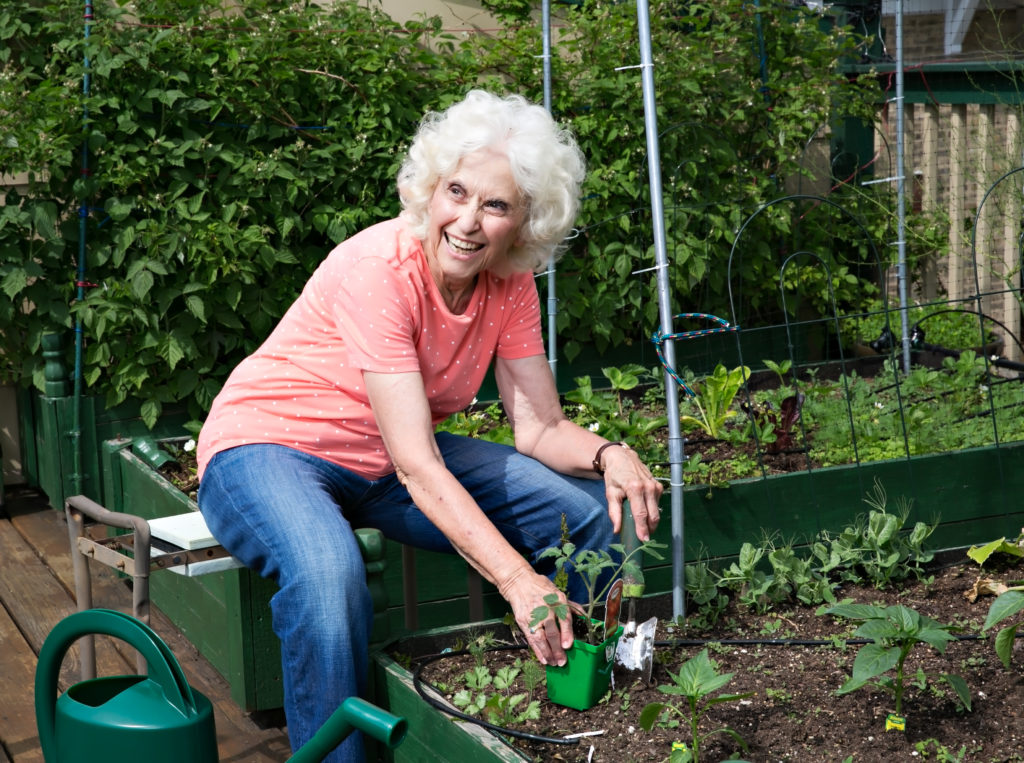 As one of the founders of UIC's program in human nutrition, Phyllis Bowen made a difference in the lives of many students during her 26 years as a faculty member in the UIC College of Applied Health Sciences. She continued that legacy with a gift to the college that supports scholarships for nutrition students.
Dr. Bowen, professor emerita of kinesiology and nutrition, died March 19 after complications from surgery. She was 77.
A memorial service will be held at 3 p.m. Saturday, March 24, at Pilgrim Congregational Church, 460 Lake St., Oak Park.
When she came to UIC in 1983, Dr. Bowen joined a fledgling department in a growing field. Her research contributed to knowledge about cholesterol and carotenoids (colored pigments produced by plants, algae, bacteria and fungi). She helped establish a new international society in experimental biology for carotenoids.
She was co-director and co-founder of Functional Foods for Health for Research, which promotes studies at UIC and the Urbana-Champaign campus on the health benefits of specific foods.
As professor and department head, she elevated her program's standing by working to establish two new graduate degrees in nutrition: a master's of science and a Ph.D. She helped launch the college's Health and Diversity Academy, which prepares AHS students to serve in diverse communities.
In an interview for the summer 2017 issue of AHS Magazine, Dr. Bowen said she hoped her gift to the college would inspire others to support scholarships for AHS students.
In lieu of flowers, Dr. Bowen's family has asked that donations be made to the Phyllis and Sam Bowen Endowed Scholarship Fund. To donate to the fund, visit ahs.uic.edu/alumni/give-to-ahs.