Ross Arena receives the 2020 Michael L. Pollock Established Investigator Award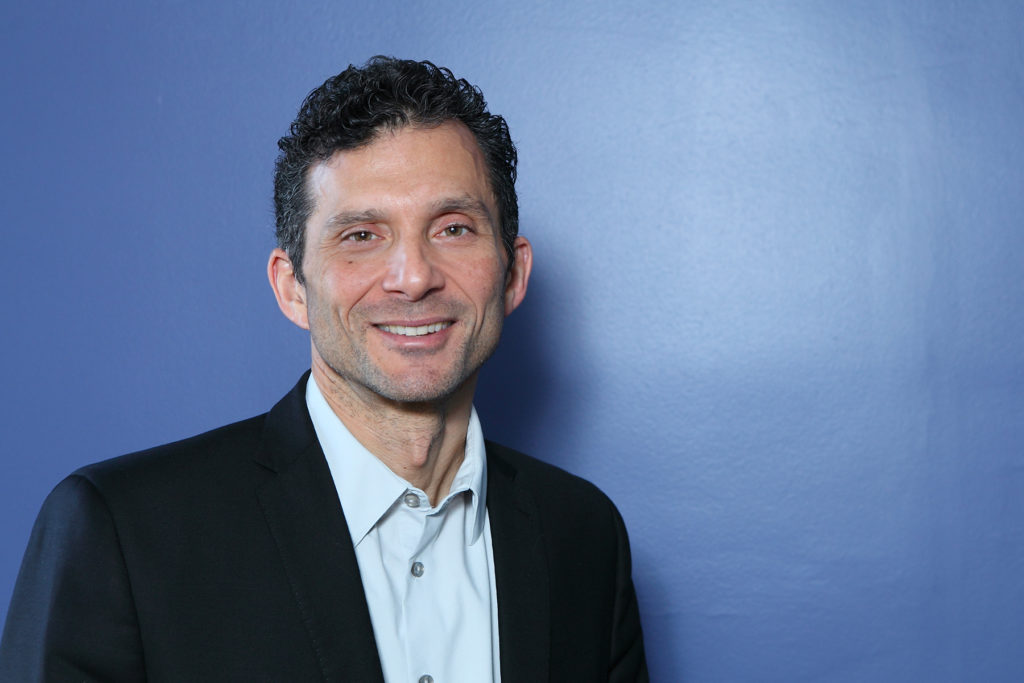 Ross Arena, head of the UIC Department of Physical Therapy, was honored for his research in cardiovascular rehabilitation by the American Association of Cardiovascular and Pulmonary Rehabilitation.
Arena received the 2020 Michael L. Pollock Established Investigator Award for his national prominence in the field.
Arena's research interests include exercise testing and training in patients who have cardiopulmonary disease, and healthy living initiatives across the lifespan. His publications on these topics include over 770 peer-reviewed publications, abstracts and book chapters.
He is an active proponent of healthspan—a healthy living model that emphasizes the quality of life, rather than longevity. Healthspan focuses on the importance of healthy living, including physical activity, good nutrition and appropriate body weight, in the prevention and treatment of chronic diseases.
Arena recently launched a global initiative called HL-PIVOT (Healthy Living for Pandemic Event Protection) that would apply these concepts to long-term global health.
He is a fellow of the American Heart Association and European Society of Cardiology.
"Ross Arena's emphasis on healthspan and healthy living exemplifies the goal that drive AHS—a world where every person can live a healthy, self-determined life," said AHS Dean Bo Fernhall.