Graduation
Congratulations Spring 2019 Graduates!!!
Earning your degree is a big deal.  We're proud of your accomplishment and can't wait to hear about all the great things you'll do.  UIC hosts commencement ceremonies in the fall and spring terms for graduating students. Summer graduates are encouraged to participate in the fall ceremonies.  For information about filing your application for graduation, the commencement ceremonies, and other graduation FAQs, visit the links below. Please contact the AHS Office of Student Affairs at 312-996-2079 or ahsinfo@uic.edu for any questions.
Stevie Hopkins, co-founder of 3E Love/The Wheelchair Heart, was the spring 2018 AHS Commencement speaker and delivered, "Embrace, Educate, Empower, Love Life" to the Class of 2018.
Couldn't attend?
Spring 2018 grads:  Have family and friends that couldn't make it? No problem! They can watch a video of the spring 2018 AHS Commencement ceremony and view photos online.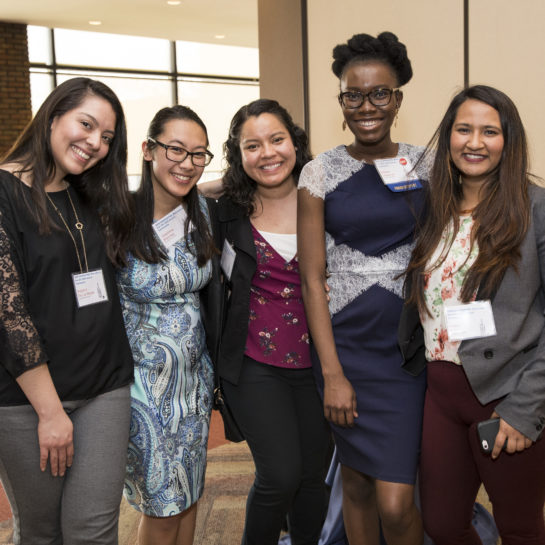 Welcome to Alumniville: The UIC AHS Alumni Community
Join us on May 1 to toast the newest members of the AHS alumni community and recognize the accomplishments of outstanding recent and soon-to-be graduates. There will be food, drinks, and best of all, a pro photographer to take professional head shots – all for free!
Learn more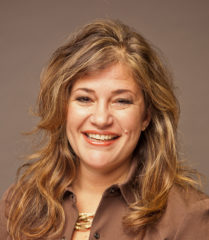 We're here to help
Have questions about Commencement? Contact Elaine Nicholas in Student Affairs for more information.
You can contact Elaine at:
Address

1919 W. Taylor St.
516 AHSB (MC 528)
Chicago, IL 60612