Kai Nemoto Walking for Suicide Prevention in NYC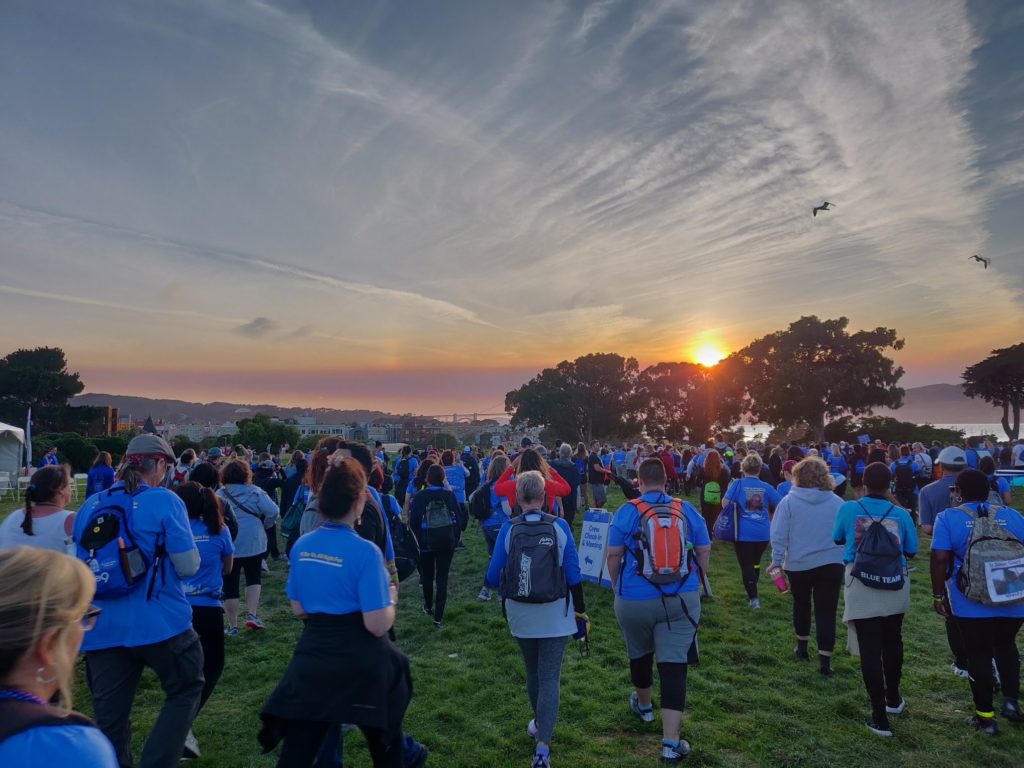 Walking for Suicide Prevention and Mental Health Awareness
On Saturday, June 4th at 8pm EST, I will be walking for suicide prevention at The Overnight Walk in NYC for 16 miles. Many people who walk in this event has lost someone to suicide, and we walk to break silence and bring awareness for mental health. I have been walking for suicide prevention with the American Foundation for Suicide Prevention since 2017, before I found out I wanted to pursue nutrition. Mental health advocacy has been my passion and a significant part of my journey.
My goal for The 2022 Overnight Walk is to raise $2022. The story of why I'm walking this year can be found in my fundraising page. Every year, I walk for personal struggles for myself and those who are, have been, and have had struggled with depression and suicide ideation. Facebook fundraiser page is also connected to my Overnight Walk page.
The AFSP funds research, education, and advocacy for mental health. They host over 380 Community Out of the Darkness Walks throughout the year across the country and there are The Overnight Walks in two cities each year. This year, there is one Overnight Walk in NYC for as 2020's 25-year anniversary Overnight Walk has been postponed. I'm grateful have this opportunity to participating in this meaningful event again in person.
If you want to help out with sharing or donating, I greatly appreciate it.
Thank you to everyone who is surviving through their depression and suicidal thoughts every single day.