Submit
Have something to share? We want to hear it!
Inside AHS is the best way to get your news, announcements and event promos out to our college. We're all about creating a community by and for students, faculty and staff—here's how we do that!
Content Section
What to submit
Submit any recent news or announcements about yourself or your program! Our most frequent posts cover things like:
Accepted or published papers
New grants and grant news
Presentations and speaking engagements
Awards and honors
New community partnerships
Significant program/curriculum changes
Job and volunteer opportunities
Calls for papers or research collaborators
Student organization meeting and events
And for those of you who feel that sharing news is too "braggy," remember that the AHS community wants to share in your success. Let's celebrate you!
Have an event coming up? Promote your lectures, fundraisers or group activities.
Content Section
Submit a photo
Want to see yourself on Inside AHS? So do we! Send in your snapshots and you may get chosen as the photo of the month, which is featured on the Inside AHS home page!
Remember to include a description of the photo, names of anyone pictured and photo credit information.
Content Section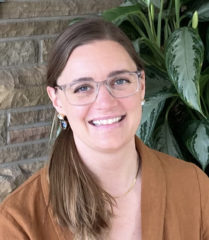 Having trouble?
If you need any help logging in or submitting your content, contact the webmaster.
You can contact the webmaster at:
Address

808 S. Wood St.
CMET 167 (MC 518)
Chicago, IL 60612