Academic Support & Achievement Program
Your student center for learning, community building, professional development and more
The Academic Support and Achievement Program (ASAP) supports AHS undergraduate students through offerings of academic, social and career support. Our mission is to engage you in your academic curriculum, campus community and fields of study as a whole.
We want to help you achieve both academic and personal success in pursuit of your professional aspirations.
Learning Support Workshops
At ASAP we offer workshops because we want to help you succeed. Our workshops are offered live with a workshop mentor or asynchronously at the links below. Each workshop is 45-minutes or less and will help you gain tangible techniques to support your academic journey. Please check out our list of ASAP Workshop offerings here and request a 1:1 workshop with a mentor below.
Brain building at ASAP: Philosophy for learning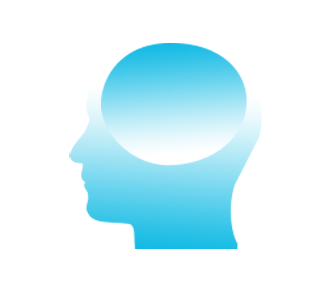 Brain Facts:
Neurons grow every day
Neurons become physically thick and dense as you learn new information
Each time we study and revisit information, the neurons connect with one another.
Its the connection of neurons which make it faster to recall information.
Instead of "I can't" think to say "Not yet, but I can!" It's possible to learn anything with effort and the right mindset.
Think of your brain as a muscle. Similar to how one must exercise to remain physically strong, you must exercise your brain with tutoring and studying to strengthen your knowledge.
Shift your mindset to shift your results.
Content Section
Connect with us!
Hours
Monday–Thursday: 8:30 a.m. to 5 p.m.
Friday: 8:30 a.m. to 3 p.m.
(Closed during winter, spring and summer breaks)
You can contact ASAP at:
Address

901 W. Roosevelt Rd.
356 PEB (MC 194)
Chicago, IL 60608