Give to AHS
Donor generosity has helped place us at the forefront of applied health science education, research and practice.  We hope you are inspired by your role in our successes and are compelled to support our IGNITE: The Campaign for UIC fundraising priorities.
Click arrow on right-hand side of drop down form below to reveal all fund options.
Content Section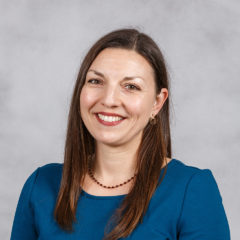 Questions?
Contact Kristen Kepnick to learn more about making a donation to AHS.
You can contact me at:
Address

808 S. Wood St.
167 CMET (MC 518)
Chicago, IL 60612