Meet the 2020 AHS Alumni Awards recipients
Monday, February 17, 2020
Three alumnae who are changing their professions with innovative thinking will be honored by the UIC College of Applied Health Sciences at the 2020 AHS Celebrates event April 2.
Grace Baranek '81 OT, an internationally known researcher on autism spectrum disorder, will receive the Distinguished Alumni Achievement Award. Samantha Bond '16 MS BVIS, an award-winning teacher and artist in biomedical visualization, will receive the Loyalty Award. Laura Mraz '10 MS OT, '11 OTD, founder and CEO of two multidisciplinary therapy practices for children with disabilities, will receive the New Alum Award.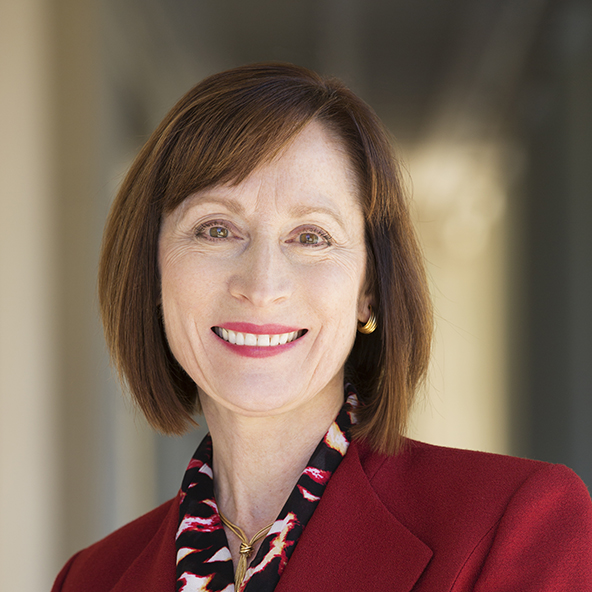 Baranek is professor, associate dean and chair of the Chan Division of Occupational Science and Occupational Therapy at the University of Southern California. Her current research concerns early identification screening methods and tools for autism spectrum disorder in infants and children. She led the Sensory Experiences Project, a 10-year longitudinal study funded by the National Institute of Child Health and Human Development on the developmental course, mechanisms and functional effects of sensory features in children with ASD.
"Dr. Baranek is among the top autism scholars in the world and chair of one of the highest-ranked OT programs in the United States," said Yolanda Suarez-Balcazar, head of UIC's Department of Occupational Therapy.
Baranek is lead author of the First Years Inventory, a screening tool for infants ages 9-15 months at risk for a later diagnosis of ASD, and the Sensory Experiences Questionnaire, a parent-report tool used widely by researchers to characterize children with ASD.
Her work has been funded by the National Institutes of Health, Department of Defense, Department of Education, the Autism Speaks Foundation and the American Occupational Therapy Association.
"Her scholarly work has had important implications for practice, therefore improving the lives of children with autism and ASD," Suarez-Balcazar said.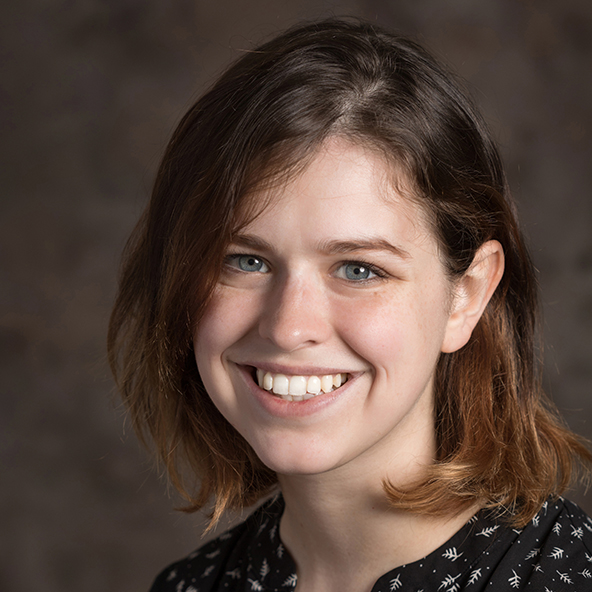 Bond is clinical assistant professor of biomedical and health information sciences and physical therapy, and associate director for undergraduate education in the new BVIS Life Science Visualization minor program.
"Sam Bond is an extraordinary teacher, a respected leader in our department and college, and an enthusiastic, young, UIC faculty member devoted to our student's success," said John Daugherty, program director of the Biomedical Visualization graduate program.
Bond's research explores the intersections of health care, game learning, user interaction and medical education. She has won awards for her serious game projects ("serious" video games are created for education and training). She is a Unity certified serious game developer, a board member for the International Game Developer's Association Chicago chapter and a Women in Games Ambassador for the International Game Developers Association.
Bond is also an award-winning teacher who has received awards at the department, college and campus levels. For the last two years, she has developed and organized the Health Tech Jam, a workshop for students in BVIS, OT, PT and other disciplines that brings them together to brainstorm patient-friendly solutions to health-related problems.
"Over three short years, she has established herself as one of the best instructors I've known in my over 30 years of teaching at UIC," Daugherty said.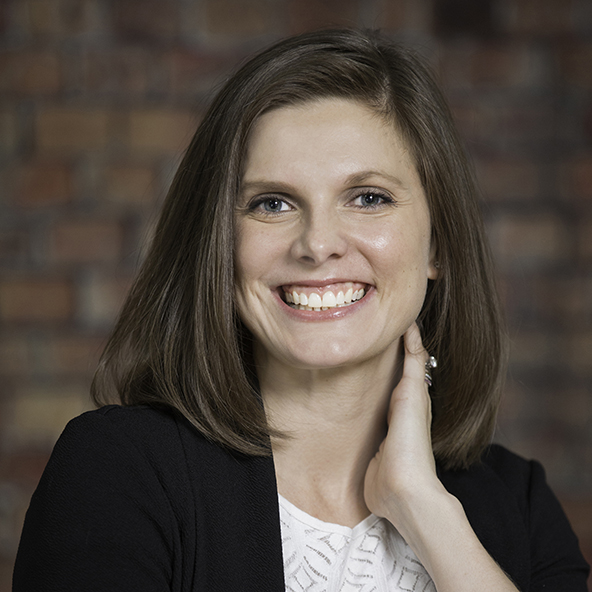 Mraz is the CEO and founder of Eyas Landing, an outpatient pediatric therapy clinic that provides multidisciplinary services for children and adolescents, and Blue Bird Day, an intensive therapy program that offers multidisciplinary services in a preschool and kindergarten setting. The two practices, both located in Chicago, together serve about 370 clients weekly, with about 170 full-time staff.
Mraz opened Eyas Landing in 2007, the same year she completed a bachelor's in psychology at Loyola University. She opened Blue Bird Day seven years later; it now has two locations.
"Laura is an innovator and entrepreneur who has changed the face of pediatric private practice in Chicago," Suarez-Balcazar said. "She has used her AHS education to greatly expand therapy and education options for many families who have a child with a disability."
Mraz embodies the OT department's Scholarship of Practice Model. She is active in training and mentoring AHS students as a guest lecturer, adjunct instructor and fieldwork supervisor, and her clinic is a research site for OT faculty, including associate professor Mary Khetani and professor Renee Taylor.
For several years she helped organize, host and fund a gala that raised more than $100,000 for Autism Speaks. In 2017, she received the SPARK Autism Hero Award and she is a SPARK advisory team member.
"Laura is a trailblazer who does UIC and AHS proud," Suarez Balcazar said.