Andrew Boyd name fellow of the American Medical Informatics Association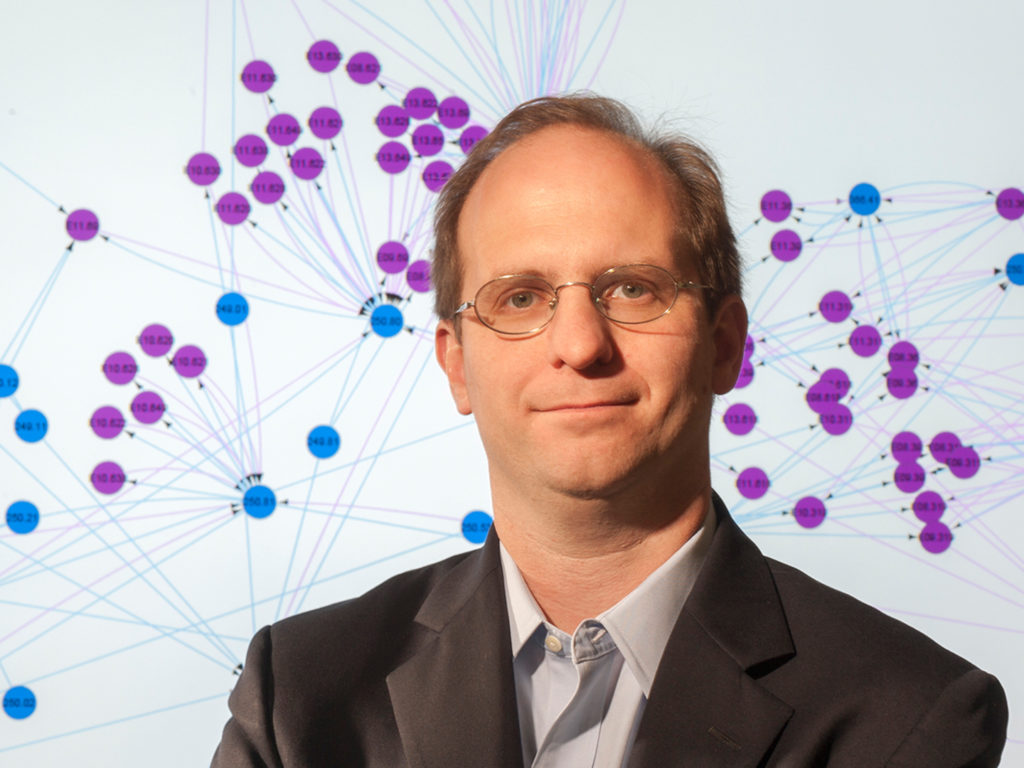 Andrew Boyd, associate professor of biomedical and health information sciences, has been named a fellow of the American Medical Informatics Association.
He will be honored at the association's virtual conference in May 2021.
"I am proud to be recognized as contributing to the field of biomedical and health informatics," Boyd said.
Fellows are recognized for their excellence in informatics skills and knowledge, achievement and leadership, and commitment to the AMIA. The organization requires fellows to be dedicated to balancing the needs of physicians, nurses, pharmacists and others working in clinical informatics settings with the needs of professionals working in public health, clinical research and other areas where informatics is applied to practice.
Boyd, who is also associate professor in the departments of Physical Therapy and Rehabilitation Sciences, focuses on the simplification of data to improve health care outcomes.
He is involved in numerous multidisciplinary research studies, including comparisons of the terminologies used by physicians and nurses when charting patient progress in electronic health records. In another project, he is working with researchers in engineering, nursing, linguistics and medicine to develop apps that will help cardiology patients understand their own electronic medical records, getting them more involved in their own care to improve medication compliance and reduce hospital readmissions.