Annette Valenta wins 2016 AMIA Leadership Award
Saturday, November 12, 2016
Between advances in technology and the shifting health care landscape, things are changing quickly in the field of health informatics.
The discipline of health informatics is moving from content to competency-based accreditation of graduate programs. When the American Medical Informatics Association (AMIA) moved to identify the core competencies for the discipline, it was important to proceed without delay.
The professional organization picked the right person to lead the job: Annette Valenta, professor of biomedical and health Information sciences and an AMIA member for more than 20 years. For her efforts, she received a 2016 AMIA Leadership Award for outstanding volunteer leadership and service.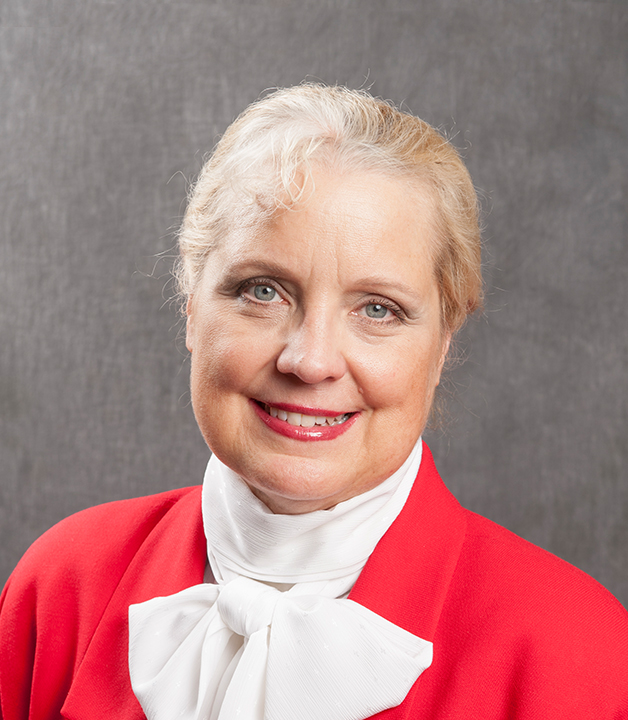 Valenta chairs the 14-member AMIA Accreditation Committee that developed 10 core competencies for health informatics, sent a draft out for national review, then presented the final version for board approval — all in eight months.
"Prior accreditation was based on content in the curriculum," Valenta explained, "and in a field that's changing and expanding, that covers everything from clinical research to public health, we need an accreditation system that recognizes programs with varying foci."
When the new standards go into effect, accreditation will be based on these 10 core competencies — "the knowledge, skills, and attitudes students should have upon graduation," she said.
The accreditation committee is the primary interface between AMIA and the Commission on Accreditation for Health Informatics and Information Management Education to achieve the goals of AMIA's participation in the commission and the Health Informatics Accreditation Council.