Khorizon Dunn awarded first Biomedical Visualization Diversity and Inclusion Scholarship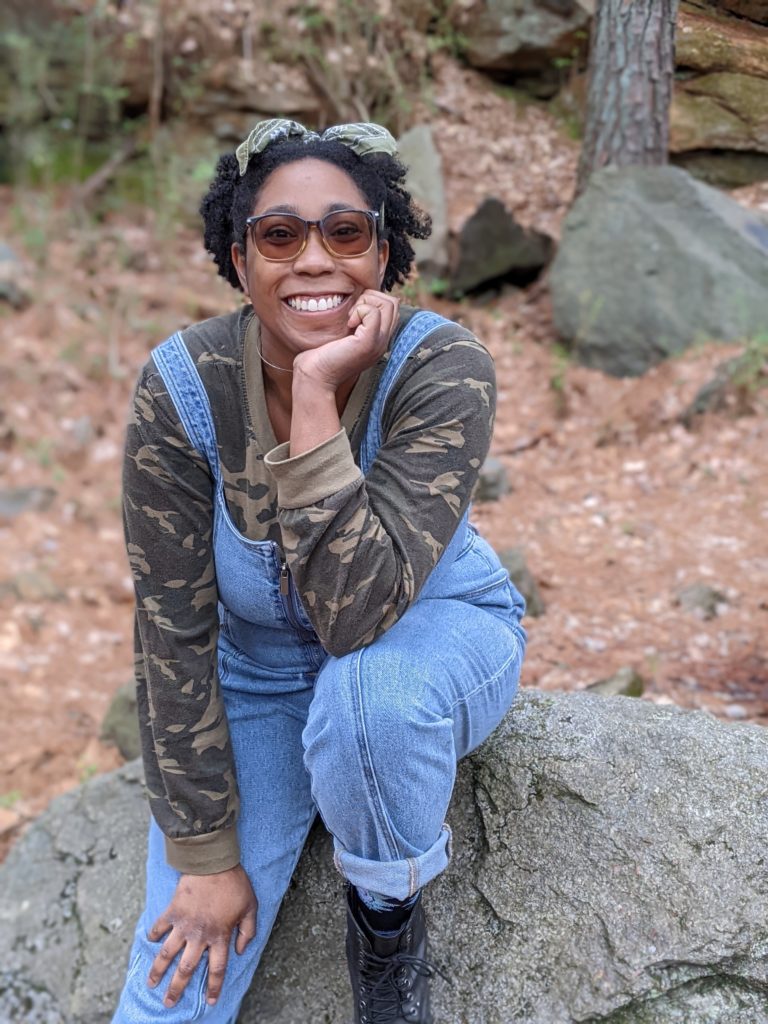 Khorizon Dunn '24 MS BVIS, an artist who wants to use her skills and training to educate underserved communities about public health, has been awarded the first Biomedical Visualization Diversity and Inclusion Scholarship.
The $10,000 award was established to promote diversity and inclusion in the Biomedical Visualization Program at UIC and in the profession.
Dunn became interested in biomedical visualization in high school, when she learned about the profession at the National Youth Leadership Forum on Medicine.
She developed a bachelor's program in interdisciplinary studies with emphasis in biology and art at Auburn University, where she graduated in 2016.
At Auburn, she was a student in the Honors College and an active member of Diversity in Honors. She mentored other undergraduate students of color through the Provost Leadership Undergraduate Scholarship program and the College of Sciences and Mathematics Outreach Program.
Dunn was attracted to UIC because of its Chicago location, and to BVIS because "the instructors in the program had lots of enthusiasm and respect for inclusion, diversity, equality and mental health, which really spoke to my personal values and needs."
She's excited by the program's wide range of opportunities, from virtual reality to comics, games and traditional illustration techniques, especially surgical illustration and documentation.
"The visual medium is a universal way to connect to people of varying backgrounds, and UIC's Biomedical Visualization program will guide me in honing my skills to do so efficiently and effectively," she said.