More 'mHealth' studies needed to improve health care outcomes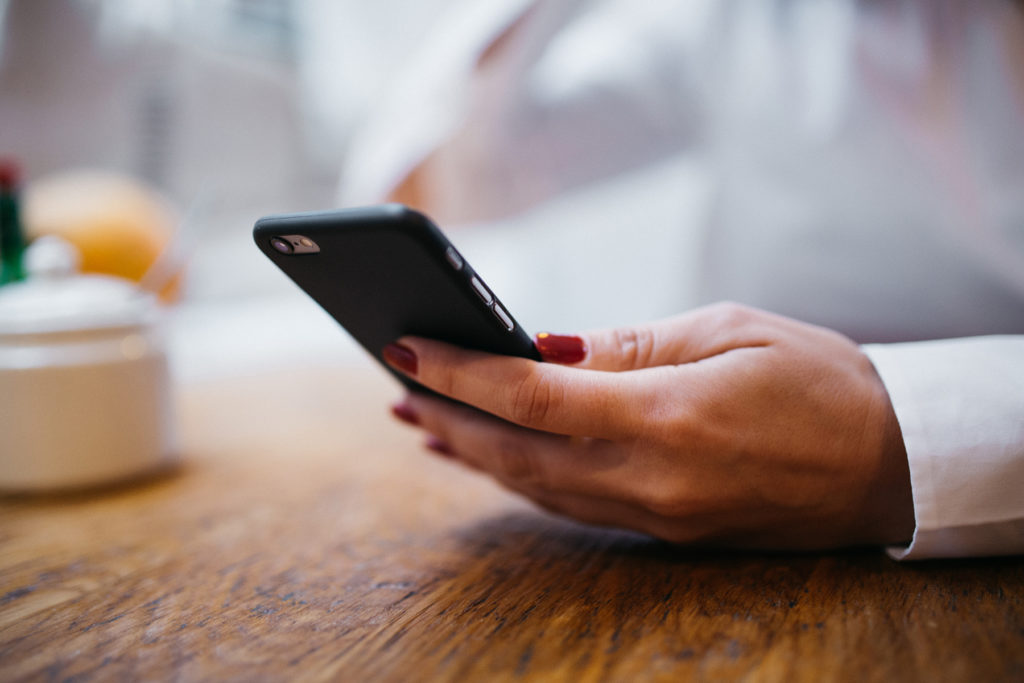 Because mobile phones  are omnipresent it makes sense that health care researchers are interested in understanding how these "mHealth" technologies can help people with chronic illnesses manage their conditions more effectively.
However, despite the growing interest in this area of biomedical and health information sciences, high-quality research in the field is lagging behind the rapidly advancing technologies, according to a study led by UIC researchers.
Researchers pooled together nearly 15 years of mHealth academic and clinical studies to evaluate the effectiveness of using mobile technologies for managing patients with diabetes. Nearly 70 studies, both systematic reviews and clinical trials, were included in the evaluation.
"We wanted to critically appraise and consolidate evidence from multiple systematic reviews and trials to inform policy makers, practitioners and researchers," said Spyros Kitsiou, assistant professor of biomedical and health information sciences in the College of Applied Health Sciences.
Results showed that mHealth interventions could help diabetic patients self-manage their conditions and control their glucose levels. On average, levels improved by 0.8 percent for patients with Type 2 diabetes and 0.3 percent for patients with Type 1 diabetes.
Notably, results showed that the quality of research-based evidence is moderate to low. Study researchers say that makes widespread adoption of mHealth interventions difficult for health care influencers to get behind.
"By reviewing published studies on mHealth interventions, we found a number of research gaps that need to be addressed in future trials," said Kitsiou, who is corresponding author on the study.
Some of the key research gaps identified in the study include:
a significant publication bias toward larger studies with positive results
a lack of information about the cost of the interventions and cost-effectiveness evaluations
an absence of any observations regarding health care provider perspective and perceptions.
The study also highlighted a need for more clinical trials to assess the efficacy of commercially available mHealth apps for self-management of diabetes.
Kitsiou and collaborators concluded that mHealth interventions represent a promising approach for self-management of diabetes, but that the research community needs to improve the rigor of future clinical trials.
Co-authors on the study include Ben Gerber professor of medicine, Guy Pare of HEC Montreal, and Mirou Jaana of the University of Ottawa.