On a leading mission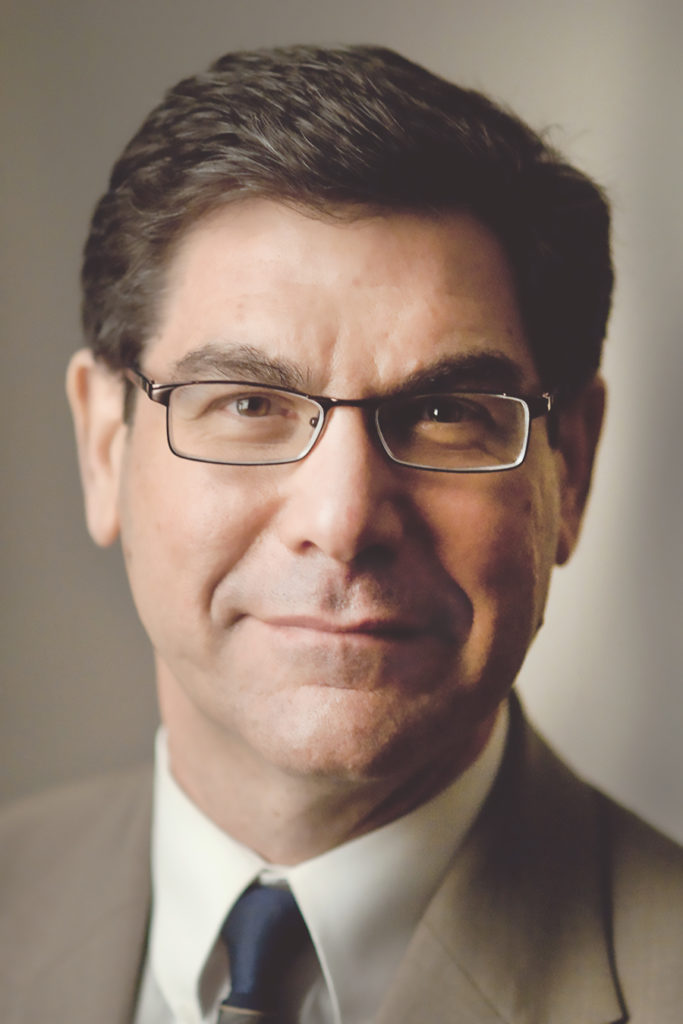 Anthony Faiola, a three-time Fulbright Scholar to Russia whose current research concerns biomedical informatics and human-computer interaction, was named professor and head of the Department of Biomedical and Health Information Sciences, effective July 1.
Faiola was founding director of the Human-Computer Interaction Program in the School of Informatics and Computing at Indiana University Purdue University Indianapolis. At IUPUI, he held joint appointments as an associate professor in bio-health informatics, human-centered computing and engineering. He also served as executive associate dean of the School of Informatics and Computing and director of the school's Media Arts and Science Program.
"We are fortunate to have someone of Dr. Faiola's background and experience to lead the department," said Dean Bo Fernhall.
Faiola earned his Ph.D. in communication from Purdue University in 2005, where he focused on society, media and technology; a master's in industrial design (1984) and a master's of fine arts in experimental media (1979), both from Ohio State University; a master's in fine arts at University of Albany in 1977 and a bachelor's of fine arts at State University of New York at New Paltz in 1975, both in printmaking and illustration.
He worked in advertising and publishing, including seven years in Russia, before joining Purdue University as an assistant professor of computer graphics in 1998. He became an associate professor of human-centered computing at IUPUI in 2001.
In collaboration with a pediatric anesthesiologist, Faiola developed a health information technology for use in hospital intensive care units, the Medical Information Visualization Assistant (MIVA). The app helps physicians analyze and track the large amount of data obtained when a patient is monitored in the ICU.
"I'm on a mission — to build technologies that support the cognitive abilities of clinicians," said Faiola. He continues to develop and test the software, which was patented in 2014.