Sandy Sufian receives Public Voices Fellowship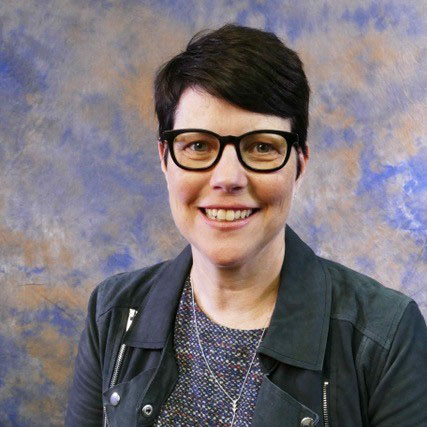 Sandra Sufian, associate professor of disability and human development and a scholar in the history of medicine and disability, was awarded a University of Illinois Public Voices Fellowship.
The year-long fellowship is given to 20 UI faculty members, who will work with professional journalist mentors to communicate their knowledge in ways that contribute to the public conversation. They will write at least two essays to appear in general interest publications.
"I would like to translate my expertise into commentaries that are readily understandable and that utilize people's narratives as the starting point for rigorous, yet accessible analysis of social problems," Sufian said.
"As a patient with a chronic illness, a disabled mother and a scholar, I have a distinct perspective that is rarely accessed or heard in the public arena.
"I can contribute significantly to editorials on disability and health, genetics, changing notions of the American family, and women's issues—issues that are of utmost importance in the current era and will continue to be political and social flashpoints in the years to come."
Sufian is also associate professor of health humanities and history in the UIC College of Medicine's Department of Medical Education.
She is the author of Healing the Land and the Nation: Malaria and the Zionist project in Mandatory Palestine, 1920-1947, and Reapproaching the Border: New Perspectives on the Study of Israel/Palestine. She is working on a book about the history of disability and adoption in America in the 20th century.