Yochai Eisenberg appointed to the U.S. Department of Transportation's Advisory Committee on Transportation Equity
Tuesday, September 5, 2023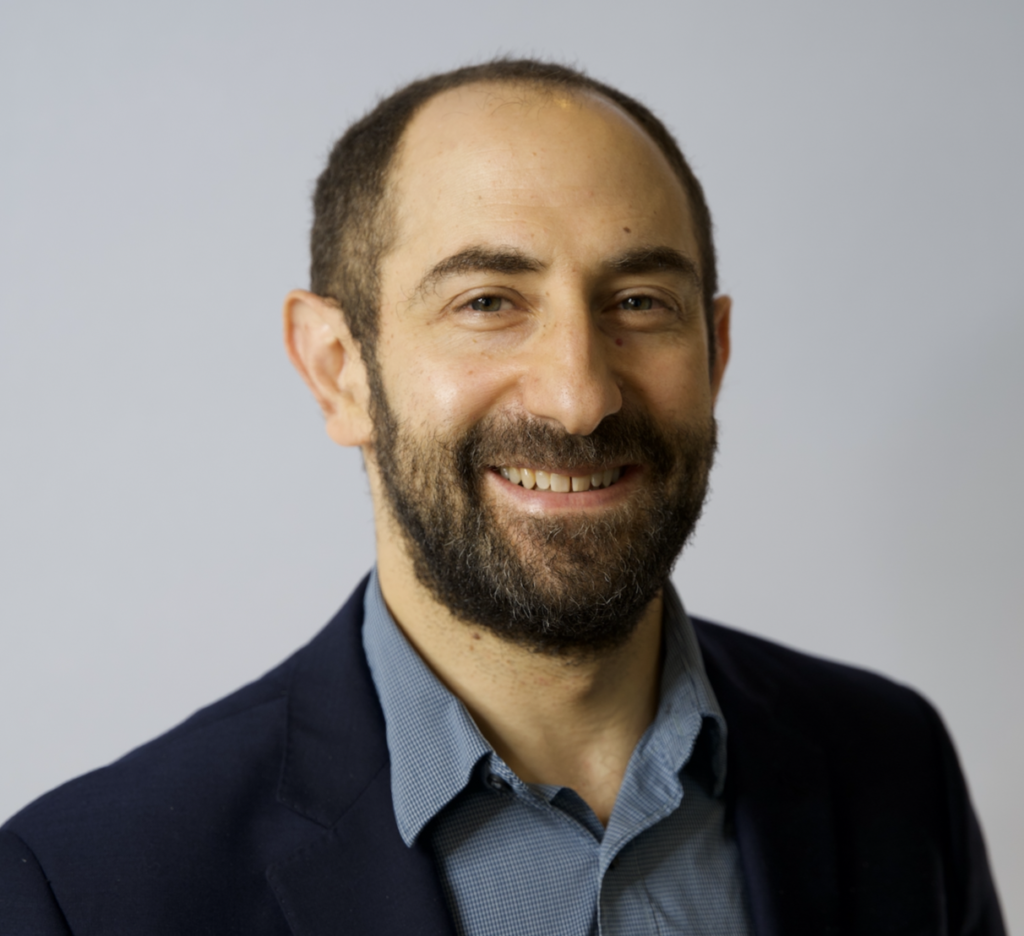 Yochai Eisenberg, DHD assistant professor, is among 24 experts nationwide appointed to the U.S. Department of Transportation's Advisory Committee on Transportation Equity.
The committee, established by transportation secretary Pete Buttigieg, will advise the Department of Transportation on issues of civil rights and transportation equity, including partnerships with underserved and underrepresented communities; concerns raised by local and regional transportation decisions; and equity in the department's own policies, activities and decision-making.
Members, who will serve two-year terms, were selected from more than 240 applications. Eisenberg is one of three committee members from academia, who include committee chair Anthony Foxx, former secretary of transportation and professor at Harvard University's Kennedy School of Government, and Gregory Winfree, agency director of Texas A&M University Transportation Institute.
Other committee members are from the private or nonprofit sector and city, state or regional transportation agencies.
The committee will hold its first meeting in the fall.
Eisenberg's research combines disability studies, urban planning and public health to study the ways that neighborhood environments, local policies and systems affect health behaviors and outcomes for people with disabilities.
He is co-principal investigator or co-investigator on six grants using technology and big data to develop tools to remove barriers to accessibility for people with disabilities.