Student exchange agreement established with Anglia Ruskin University in Cambridge, England
Wednesday, April 26, 2023
Video of AHS kinesiology undergraduate students Ruta Briakus, Kevin Corea and Pia Moscoso sharing their experience in the exchange program.
Kinesiology students now have two opportunities to study abroad at Anglia Ruskin University in Cambridge, England: either one week as part of a KINES class, or for up to two semesters in the ARU exercise science program.
Through an exchange agreement between the two universities, ARU students can study for up to two semesters at UIC, taking kinesiology courses and practicum.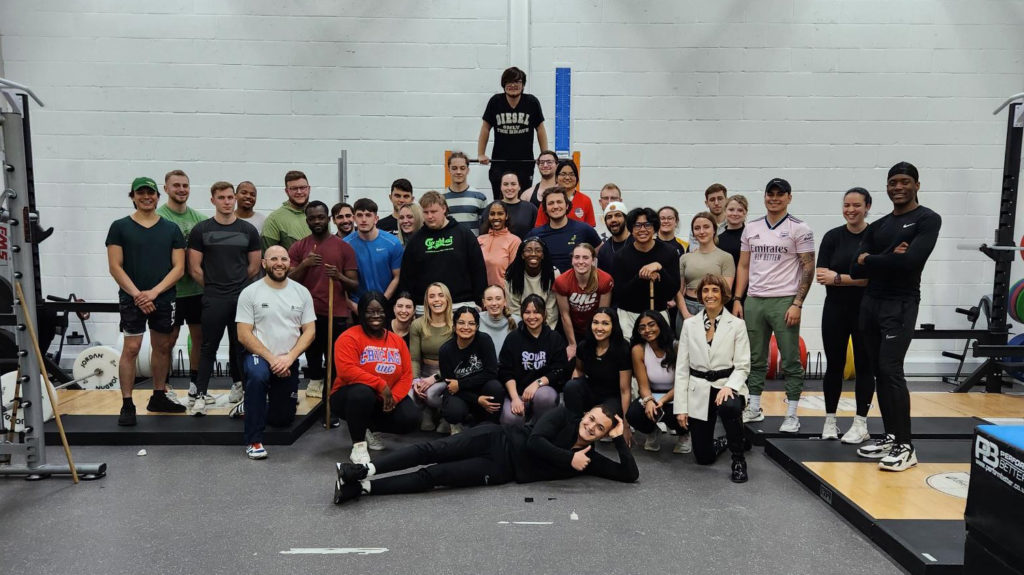 Eighteen AHS undergraduate students and a graduate chaperone just returned from the program's first trip to England over spring break as part of KN 494, a course in qualitative human movement analysis. They're finishing up assignments and a video about their experience.
"It was an incredible success," said Vered Arbel, KN instructor and the exchange programs' coordinator.
Two AHS students are preparing to spend next fall semester at ARU and two more are in the application process for subsequent semesters, Arbel said.
"They will have the incredible experience of studying in a completely different environment—the setting, the teaching, the international experience of being with students from all over the world," she said.
The kinesiology program has hosted three ARU students since last year; two had an athletic training practicum with the Flames teams.
"They love Chicago. They want to come back," she said.
With about 39,000 students on four campuses, ARU is ranked among the top 40 universities in the UK. Arbel first visited when she lectured there in 2018.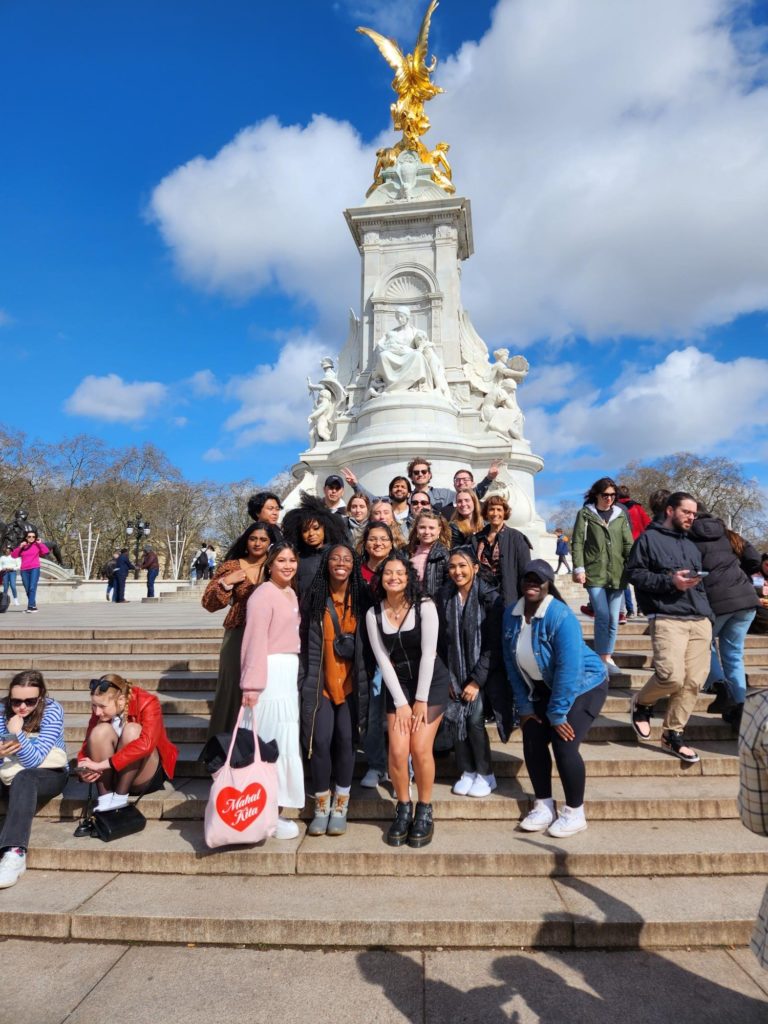 "I was really impressed with their facilities and equipment, the curriculum and content," she said.
Setting up the study abroad programs has been a real labor of love for Arbel, who worked closely with her colleagues at ARU and the UIC Study Abroad Office and the Office of Global Engagement.
Because the curriculum is structured differently at the two institutions, arranging the course of study so that students will graduate on schedule at their home universities was a complicated process on both sides, Arbel explained. Then the COVID-19 pandemic delayed the two programs for several years.
"We've been working diligently for five years to get these programs going," she said.
During their study abroad semesters, students pay UIC tuition rates; scholarships are available for living expenses in Cambridge.
For more information on the kinesiology study abroad program at Anglia Ruskin University, contact Arbel varbel2@uic.edu and visit this Study Abroad website.
For more information on the KN 494 course that includes a week at ARU, contact Arbel at varbel2@uic.edu and visit this Study Abroad website.