Vanessa Oddo named a United States Department of Agriculture 2023 E. Kika De La Garza Fellow
Wednesday, August 2, 2023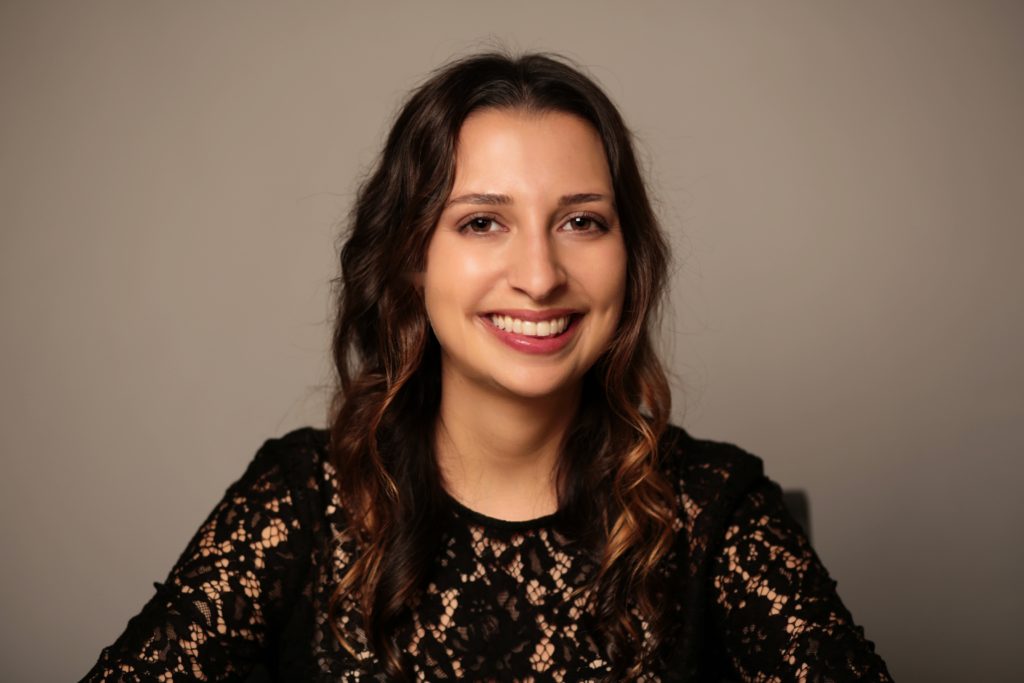 Vanessa Oddo, assistant professor in the Department of Kinesiology and Nutrition, has been named a United States Department of Agriculture (USDA) 2023 E. Kika De La Garza Fellow, joining 29 other faculty and staff members from Hispanic-Serving Institutions (HSIs) across the U.S.
The E. Kika De La Garza Fellows Program was established in 1998 and has hosted more than 300 faculty and staff over the past two decades with the specific goal of strengthening relationships with Hispanic-Serving Institutions. This fellows program is part of the USDA's Hispanic-Serving Institutions National Program, which is "committed to supporting a 21st century agricultural workforce through professional development, workforce development and exposure to opportunities for faculty, staff and students," according to their website description.
UIC has been recognized as a USDA HSI campus due to the successful work being done with graduating Latinx students in USDA-focused majors, including Oddo's speciality of nutrition. This focus on supporting and facilitating Latinx student, staff and faculty excellence on campus helps to make education more accessible for all UIC community members.
"Having Dr. Oddo represent UIC as a USDA E. Kika De La Garza fellow will help elevate the number of opportunities we have as a campus to expand our programs that focus on improving the health of our communities," stated Veronica Arreola, director of HSI initiatives in the UIC Office of the Chancellor. "In addition, the USDA has a number of career opportunities for our students–undergraduate and graduate–during their studies and after finishing their education and moving into their careers."
Starting on July 10, 22 E. Kika De La Garza education fellows and eight E. Kika De La Garza science fellows will spend one week in Washington, D.C. meeting with leaders from different USDA agencies. These sessions will offer them unique opportunities to learn about national and regional issues, policy making and research.
Following that week-long program, E. Kika De La Garza science fellows will also spend an additional week collaborating with top scientists from USDA's Agricultural Research Service (ARS) or the Natural Resources Conservation Service's (NRCS) Soil Survey Center in Lincoln, Nebraska.