2019 AHS Alumni Award winners announced
Creativity, loyalty and organizational leadership—those are the qualities that exemplify the three winners of the 2019 AHS Alumni Awards.
Mary Mirabelli '79 BS OT, Karen Patena '74 BS MRA and Carrie Shaw '16 MS BVIS will be honored April 24 at AHS Celebrates.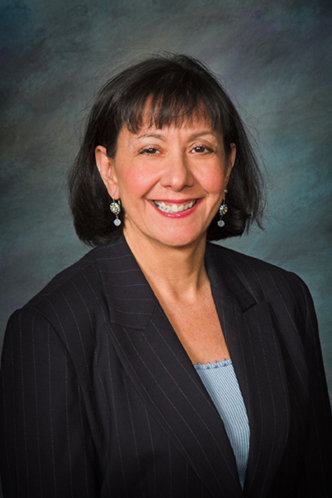 Mirabelli, a leader in health care administration, will receive the Distinguished Alumni Achievement Award.
She is senior vice president and director of organizational effectiveness at the health care Financial Management Association. Over her career, she has held senior positions at Hewlett Packard Enterprise, Hospital Corporation of America, Cap Gemini Ernst & Young and Christ Hospital and Medical Center.
Currently national chair for the health care Financial Management Association, Mirabelli has served on the boards of the HCA Foundation and Vision Consulting. She chaired the Federation of American Hospitals Health Information Technology Task Force.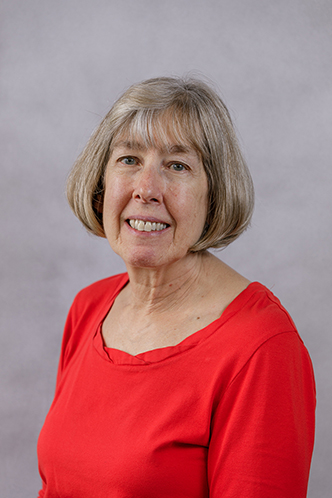 Patena, clinical associate professor and director of the AHS programs in health information management, will receive the Loyalty Award.
Patena is a loyal advocate for HIM alumni, interacting with graduates at national conferences, as a member of the HIM Advisory Council and through philanthropic partnerships that support AHS programs.
She's received many AHS and UIC teaching awards, as well as honors from the American and Illinois Health Information Management Associations. Patena was appointed to the Panel of Accreditation Surveyors of the Commission on Accreditation for Health Informatics and Information Management. She served on the Council on Excellence in Education Workforce Workgroup for the American Health Information Management Association.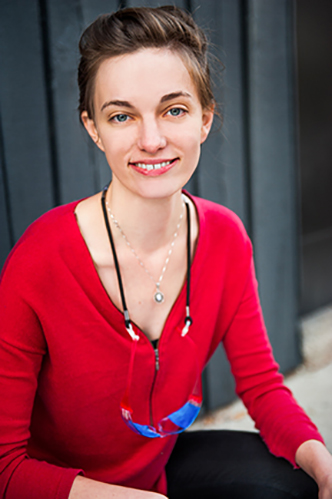 Shaw, a pioneer in biomedical visualization and virtual reality, will receive the New Alum Award.
She is CEO and founder of Embodied Labs, an immersive virtual reality platform that educates and trains health professionals, students and caregivers about the experiences and perspectives of patients with a specific condition. The platform currently offers three programs: a patient receiving the diagnosis of a terminal illness and transitioning to hospice; a patient with progressive Alzheimer's disease; and a patient with severe vision and health loss.
Embodied Labs won the grand prize and a $250,000 award in The Bill & Melinda Gates Foundation's XR in Education Prize Challenge. The company was also was grand prize winner in the AARP National Caregiving Innovation Challenge.
Shaw's work is inspired by her service in the Health Education Peace Corps in the Dominican Republic, and by her experience as a caregiver for her mother, who was diagnosed with Early Onset Alzheimer's disease.