AHS staff members presented with campus-wide awards
Friday, November 17, 2017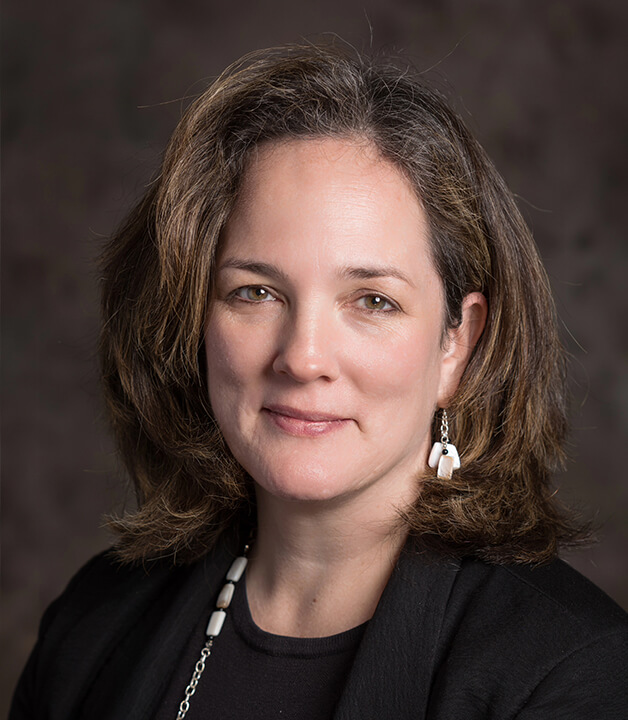 Two staff members in the College of Applied Health Sciences were honored for outstanding job performance at the 2017 UIC Employee Recognition Award Ceremony Nov. 7 in the UIC Forum.
Eileen Doran, assistant dean for student affairs, received the Chancellor's Academic Professional Excellence (CAPE) Award, which recognizes outstanding academic professional staff and encourages their professional development.
"Eileen exemplifies all the criteria for the CAPE award, going above and beyond her job description in every possible way," said Demetra John, associate dean for academic and student affairs, who works closely with Doran and wrote a letter supporting her nomination. "Her extensive and valuable professional contributions, excellent interpersonal skills and outstanding personal attributes have enhanced our university's mission and reputation."
Faith Thurmond, business administrative associate in the Office of Research, received the UIC Award of Merit. The university-wide honor recognizes outstanding employees for sustained excellence in work performance and commitment to their jobs.
"She is the consummate professional who is not satisfied with anything less than excellence, works unceasingly to serve our faculty, and makes an enormously positive contribution to the culture at UIC," said Philip Clifford, associate dean for research.