American College of Sports Medicine honors Charlotte "Toby" Tate
Wednesday, December 4, 2019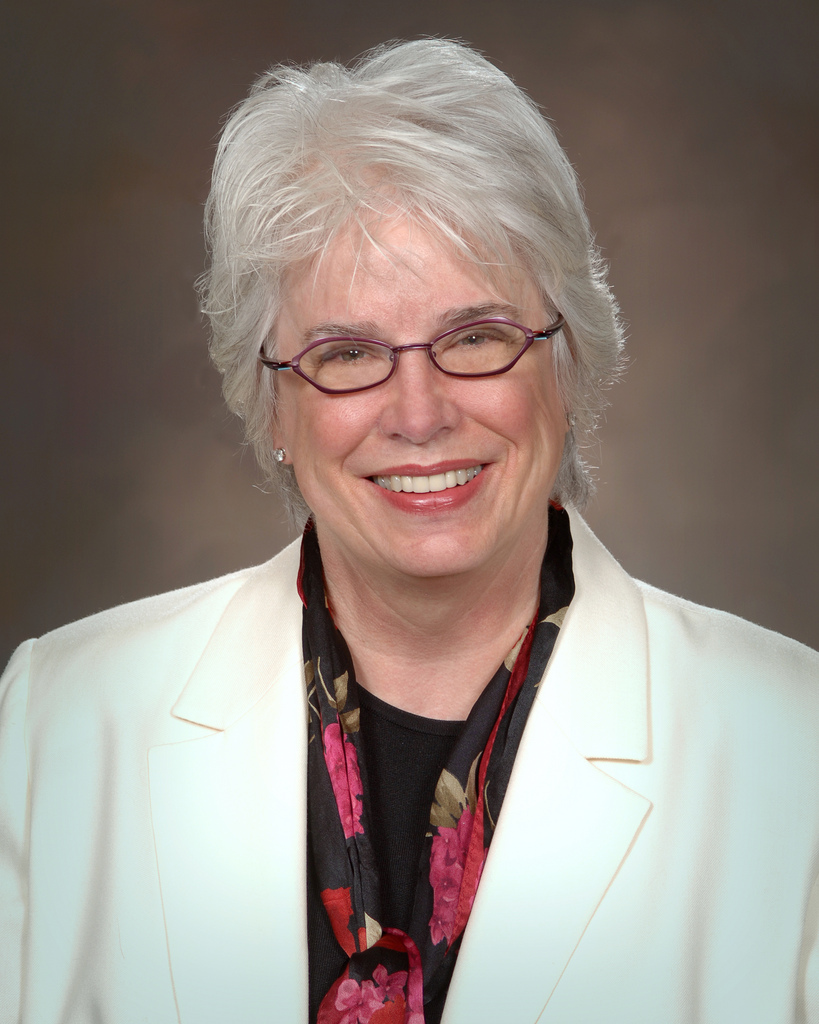 Charlotte "Toby" Tate has received the Honor Award from the American College of Sports Medicine, or ACSM.
The ACSM award celebrates individuals who have made lifelong substantial scientific and scholarly contributions to sports medicine and the exercise sciences. Tate was recognized for her outstanding level of scholarship, professionalism and paving the way for many scientists, especially women.
"Dr. Tate has had an incredibly impactful career," said Bo Fernhall, AHS dean of the University of Illinois at Chicago College of Applied Health Sciences. "She has been a trailblazer through her academic leadership, having served as department head, dean and interim provost."
In 1999, Tate was appointed dean for the College of Applied Health Sciences. She revolutionized the college by expanding research in disability, molecular nutrition and exercise to prevent disease and advance health promotion and maternal and child health. From 2000 to 2002, Tate also served as interim provost and vice chancellor for academic affairs. After 10 years of service, Tate stepped down as dean but remained professor of disability and human development and of kinesiology and nutrition. She was recognized as dean emerita in 2014.
With a background in health physical education, Tate defied the traditional roles of women in the 1960s and pursued a career in exercise science. She obtained both a master's degree in exercise physiology and a doctoral degree in education, with a focus on exercise biochemistry, from University of Texas at Austin. She was one of the first women to achieve tenure-track status in exercise biochemistry at Baylor College of Medicine.
Tate's career as a pioneering biomedical researcher largely focused on studying muscle function during exercise.
Throughout Tate's career, she received funding from local and federal institutions including the National Institutes of Health and the American Heart Association — resulting in 56 papers published in high-impact journals. Her research has since been shared worldwide.
"She has been a trailblazer through leadership positions in professional organizations, including serving as President of the American College of Sports Medicine, the largest and most influential organization in our field," Fernhall said.
Tate was selected as part of the NIH Peer Review Committee for study sections and special review panels in her field for several years. She also was an editor for several scientific journals and books.
"Dr. Tate has been a role model for women in science for over 40 years and the ACSM Honor award recognizes her accomplishments and influence," Fernhall said. "I am personally very grateful and privileged for her mentorship and friendship."