Gail Fisher wins a 2019 UIC Award for Excellence in Teaching
Tuesday, October 22, 2019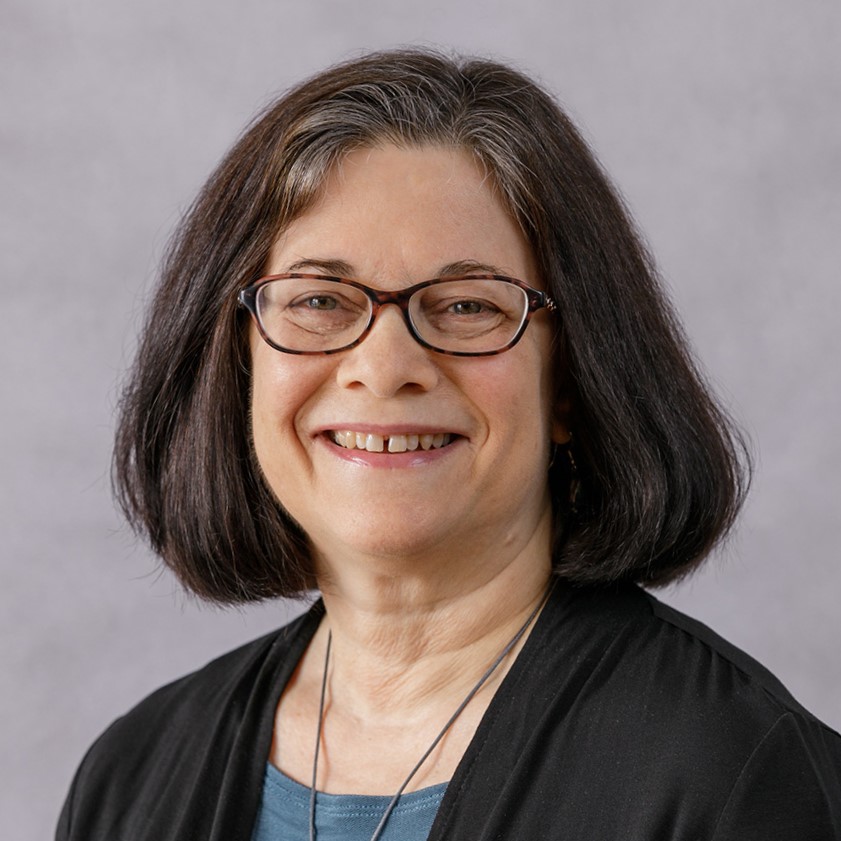 "I love to teach," Gail Fisher says.
So it's no surprise that Fisher, OT clinical professor, just received the UIC Award for Excellence in Teaching.
The five winners of this year's award, presented by the Office of the Provost and Vice Chancellor for Academic Affairs, will be honored at a ceremony and reception Oct. 30, 4-6 p.m., Illinois Room, Student Center East. The award, selected by past recipients from nominations made by departments and colleges, includes a $5,000 salary increase.
Fisher, OT associate head for administration, teaches courses in the theory of occupational therapy and the effects of payment policies on access to care and occupational therapy, topics related to her own research.
"I have learned from my students that they learn best when provided with real-life examples and cases to discuss," she says. "In my theory course, I bring in clinicians to talk about how they use theories in practice, and they each bring a video case for the students to analyze. In the health care systems course, we have mini-debates on current issues and controversies, and the students engage in an advocacy action to improve access to occupational therapy."
An AHS faculty member for 31 years, she has also received the college Excalibur Award for Excellence in Teaching, selected by students, and the AHS Alumni Loyalty Award. She holds two degrees from UIC: a bachelor's in OT and a Ph.D. in health policy and administration.
Her advice to future teachers?
"Be prepared for long hours, but it will be worth the time and effort you invest because being able to influence the next generation is a privilege and powerful role."