Working together for healthier families
Wednesday, November 30, 2016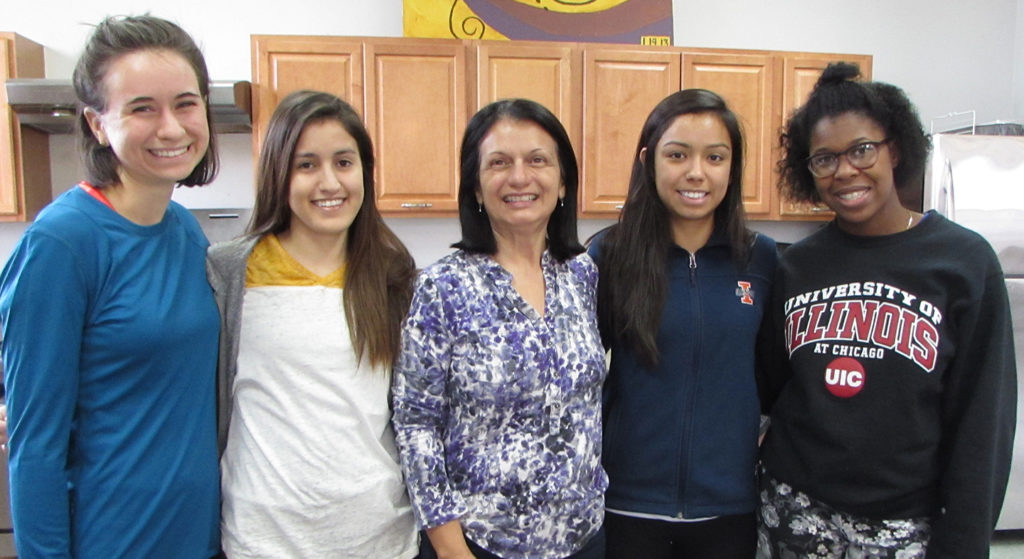 Faculty and students in the UIC College of Applied Health Sciences are partnering with a Chicago community agency to encourage healthy lifestyles for Latino youth with disabilities and their families.
The project, Familias Saludables (Healthy Families), helps a population often overlooked by wellness programs. Although obesity is common among children and young adults who have disabilities, "there is no evidence-based curriculum designed for younger kids with disabilities and their families, and none specifically for Latinos," says Yolanda Suarez-Balcazar, professor and head of occupational therapy and the program's principal investigator.
"Promoting healthy eating routines and habits is an important component of obesity prevention programs that target youth with disabilities and their families. Previous research suggests that small dietary changes can greatly improve health status among Latino youth," says Angela Odoms-Young, associate professor of kinesiology and nutrition, and program co-investigator.
Familias Saludables, which has received nearly $400,000 in the last three years of competitive funding from The Chicago Community Trust, is partnering with El Valor, a nonprofit community agency on Chicago's West Side.
The program, which includes 25 families, meets weekly on Saturdays in space provided by El Valor. Sessions are led by Suarez-Balcazar and UIC students in occupational therapy and nutrition.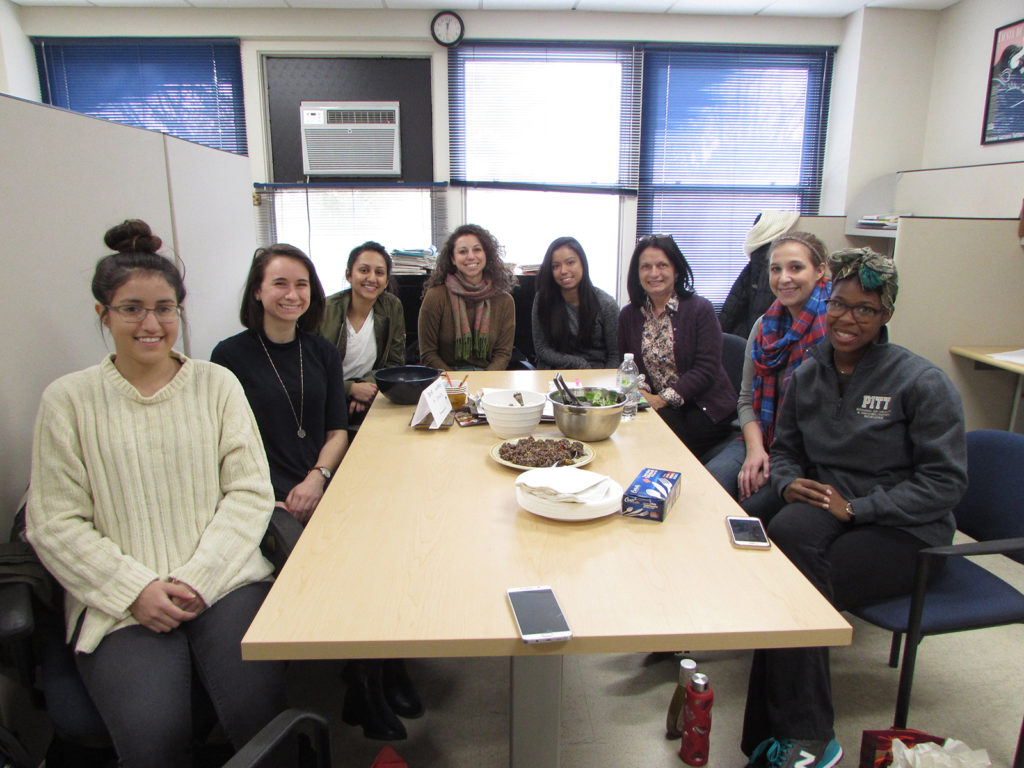 Input from the families is important in developing the curriculum.
There are three components: physical activity, eating habits and routines, and self-management (goal setting and goal achievement). The sessions are full of interactive activities and fun.
Discussion sessions focus on ways to cope with the challenges that families of children with disabilities face at home, in school and in the community to maintain a healthy lifestyle. These strategies are part of a free guide, "Family Navigator: Managing your environment to promote health and wellness." The guide, for families and youth, is available in English and Spanish.
The researchers are also examining the broader environment, including walkability and traffic safety. For people with disabilities, walking is not only a way to exercise but to participate in their communities. However, Chicago streets and sidewalks are not necessarily safe, especially for people with disabilities.
Suarez-Balcazar and students are conducting walkability surveys in the neighborhoods where the participating families live. They plan to join with local police, aldermen's offices and other agencies to start a neighborhood walkability campaign next spring.
"We want this program to become sustainable at the community level," Suarez-Balcazar says of Familias Saludables.