Diversity, Equity, and Inclusion (DEI)
Learn how our department implements diversity, equity and inclusion (DEI)
UIC's Department of Physical Therapy is committed to creating a culture of inclusivity and belonging to personify and pursue excellence in teaching, learning, research and practice. We strive to create a safe, equitable and diverse space that embraces individuals from uniquely varied backgrounds, abilities, cultures, races, identities, life experiences, perspectives, beliefs, and values. We engage in purposeful and compassionate collaboration with both local and global communities to achieve sustainable health outcomes for all.
Our efforts at the department level supplement those at the overall university level as well as at the college level. See UIC Diversity Initiatives and the College of Applied Health Sciences (AHS) Anti-Racism and Social Justice Initiatives for more information.
Current and Ongoing Department Activities
Curriculum
We deliver many courses with a DEI focus:
Required Doctor of Physical Therapy (DPT) courses and optional electives, including: PT 496, PT 626, PT 627, PT 628. View the complete PT course catalog here.
New! AHS 294 Healthy Living for Pandemic Event Protection: provides actionable interventions that support those disproportionately affected by pandemic events.
New! PT 591 Social Justice and Equality for Living: interrogates diversity, inclusion, and anti-racism as practice in the context of healthy living. Explores the origins and current state of inequity and racial inequality in health through a global and local lens. Supports students in becoming compassionate practitioners and researchers who actively promote social justice in the communities they serve.
Healthy Living PractitionerTM Certificate: multiple courses include content on the social determinants of health as it relates to healthy lifestyle behaviors and ways to improve healthy living patterns.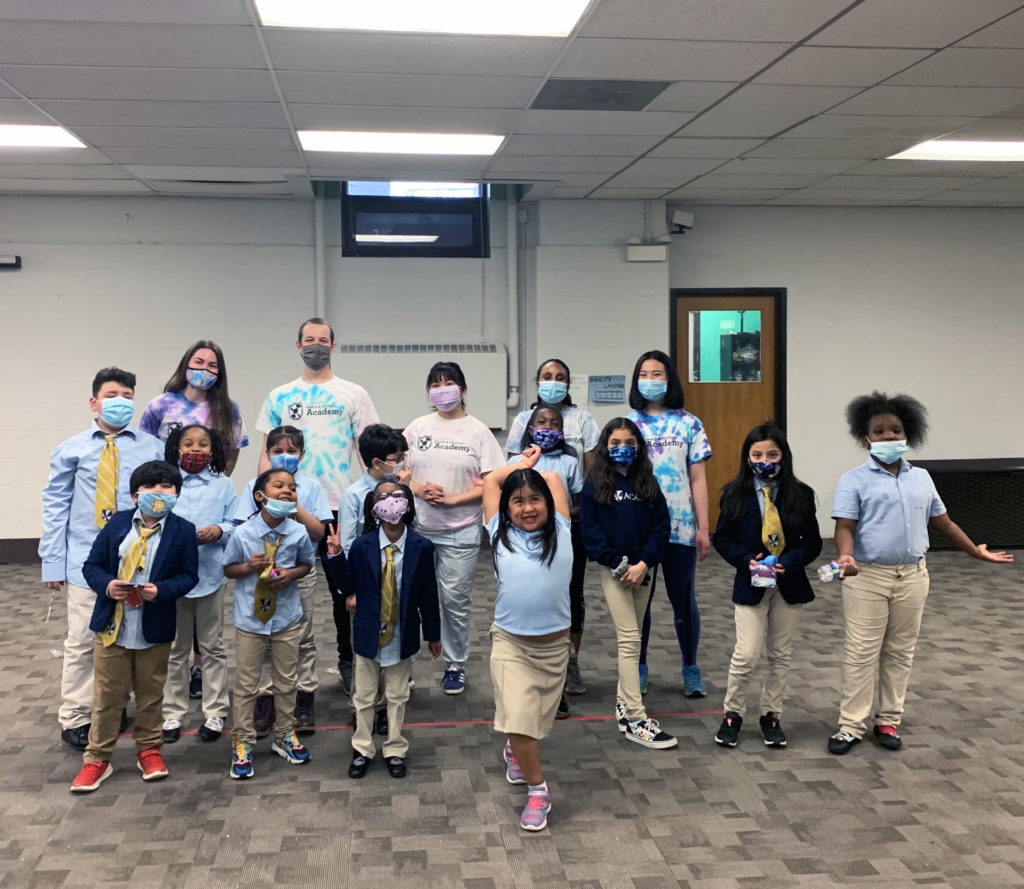 Community Outreach
We are active in various DEI community endeavors including:
Training elementary school children (predominately Latinx) to become "Health and Wellness Ambassadors" for their families and communities in our Health and Wellness Academy.
Providing opportunities for diverse high school students to learn about health science professions – UIC DPT and Health and Wellness Academy students and faculty engaged Kenwood Academy juniors and seniors on a panel to learn about the applied health sciences professions by discussing career paths and their professional experiences. Kenwood Academy is a Chicago south side magnet high school with a diverse student body.
Meeting with community members – affected by health disparities – to determine needs, then brainstorm and draft new smartphone solutions through our annual Health Tech Jam. Participants are exposed to inclusivity issues and representation in public health material.
Providing orthopedic, sports medicine, bariatric, pain management and cardiac rehabilitation services at our Physical Therapy Faculty Practice to primarily African American and Latinx persons
Exploring options to offer AHS 298 Healthy Living for Pandemic Event Protection as a massive open online course for communities with the greatest health disparities.
Initiatives
Some departmental DEI initiatives include:
Diversity and Inclusion Advisory Committee established in Fall of 2020 to recommend initiatives that promote a culture of diversity, equity and inclusion across the department.
Monthly Student Town Hall meetings with the Head of Department where the DEI issues are frequently discussed.
The "Healthspan Faculty Practice," co-founded, with UIC's College of Nursing,  at Altus Academy – an elementary school in North Lawndale serving Latinx and African American communities.
Outreach programs that recruit and advise future DPTs from diverse populations in elementary and high school communities.
Scholarship
New! Diversity, Equity, and Inclusion Award – awarded to students working on diversity projects in the Department of Physical Therapy.

Content Section
Content Section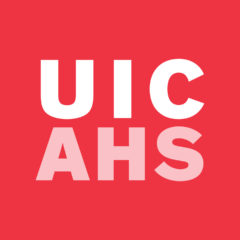 Questions?
Contact Claudia Chi with any questions about UIC's Department of Physical Therapy's efforts in diversity, equity, and inclusion.
You can contact Claudia at:
Address

1919 W. Taylor St.
450 AHSB (MC 898)
Chicago, IL 60612