First in class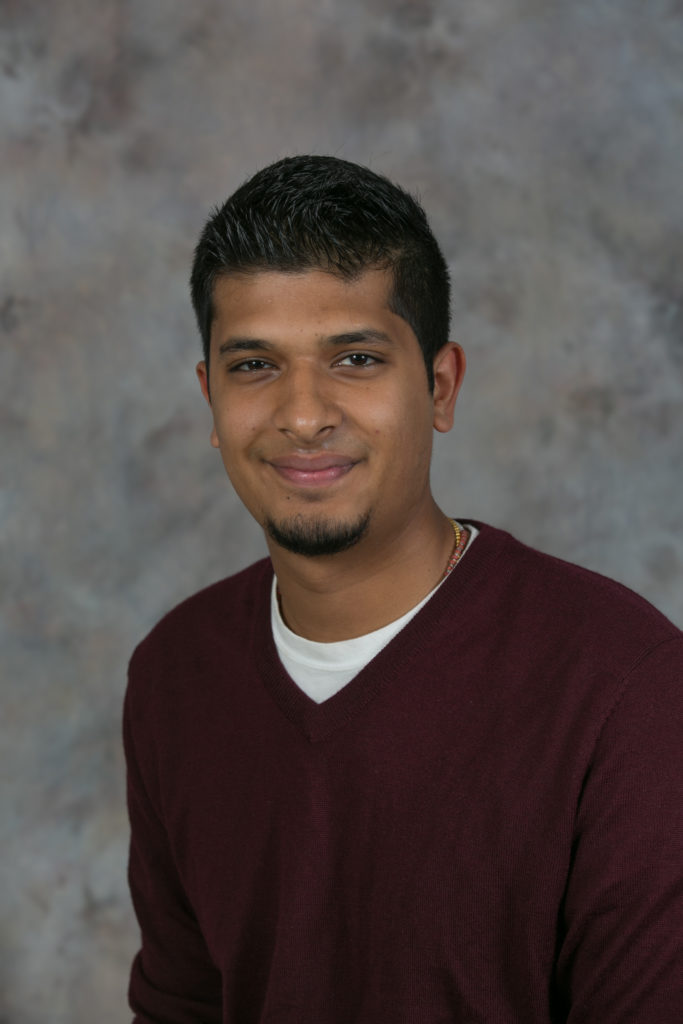 Graduation day is always special, but this year's commencement was a landmark occasion for the College of Applied Health Sciences. The first bachelor's degrees were awarded in two new undergraduate programs: rehabilitation sciences, and disability and human development.
"It's an honor to be the first graduate," said Irad Flores, who received the first bachelor's in disability and human development.
"This new major was the perfect match," said Luka Chemmachel, who received the first bachelor's in rehabilitation sciences.
Rehabilitation sciences, a new AHS program, began in 2015 and will have a total enrollment of about 200 students by fall 2017.
The bachelor's degree in disability and human development was added this semester to the department's existing graduate and certificate programs. The program has a target enrollment of 25 students for its freshman class this fall.
The two undergraduate programs are among the first of their kind in the nation. Both have a strong multidisciplinary focus, drawing upon the college's strengths, said Demetra John, associate dean for academic and student affairs and clinical associate professor of physical therapy.
The program in rehabilitation science relates to human function in health, disease and disability in today's social, political, physical and health care environments, John said.
The degree in disability and human development focuses on the social, cultural, economic and political contexts of disability, said Aly Patsavas, lecturer and alternate director of undergraduate studies in disability and human development.
For Chemmachel and Flores, the new programs were a perfect fit. In fact, both had already taken, as electives, many of the classes required for their new degree.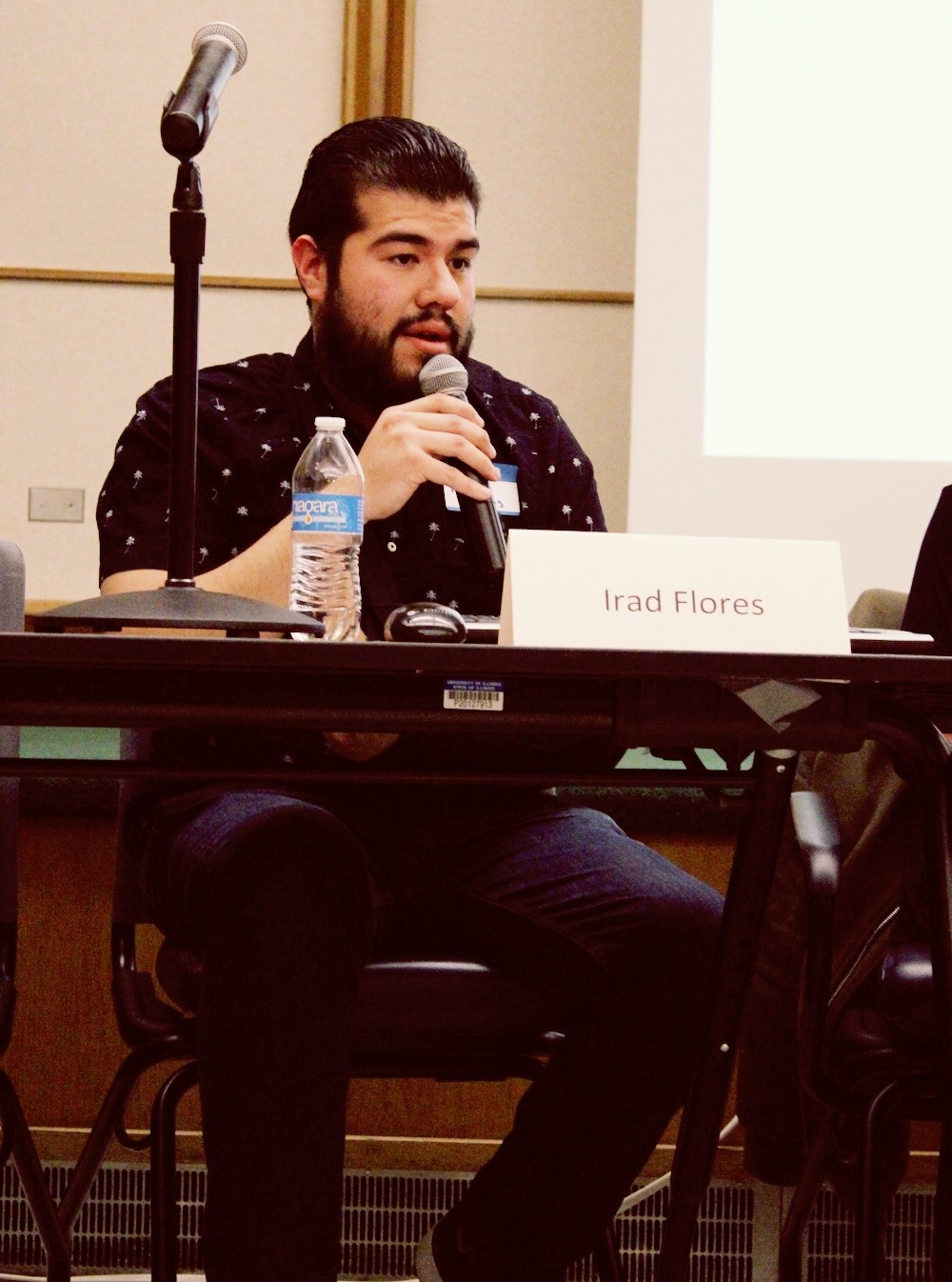 "I loved every single course," said Chemmachel, who transferred into rehabilitation sciences from kinesiology.
Chemmachel grew up in Darien and graduated from Hinsdale South High School. This fall, he'll begin studies in occupational therapy at Midwestern University. He's considering a career in pediatrics or geriatric home health care.
"With this major, I feel like I'm ahead of the game for grad school," he said. "I learned so much that relates to my goals."
Flores, a Lane Tech graduate who lives in Gage Park, began his studies at UIC in biological sciences, planning to become a physical therapist. A course in disability and human development changed his direction.
"Disability studies intersects with so much in our lives: policy, public health, medicine, social services," Flores said.
When the new undergraduate program in disability and human development was announced, he extended his time at UIC so he could earn degrees in both majors. It was no small decision, because he was working full time to pay for school. He later added a part-time job at a day program for young adults with developmental and intellectual disabilities.
After graduation, Flores plans a career in social services. He is especially interested in working on issues related to disability in the Mexican-American community.