Brian Taliesin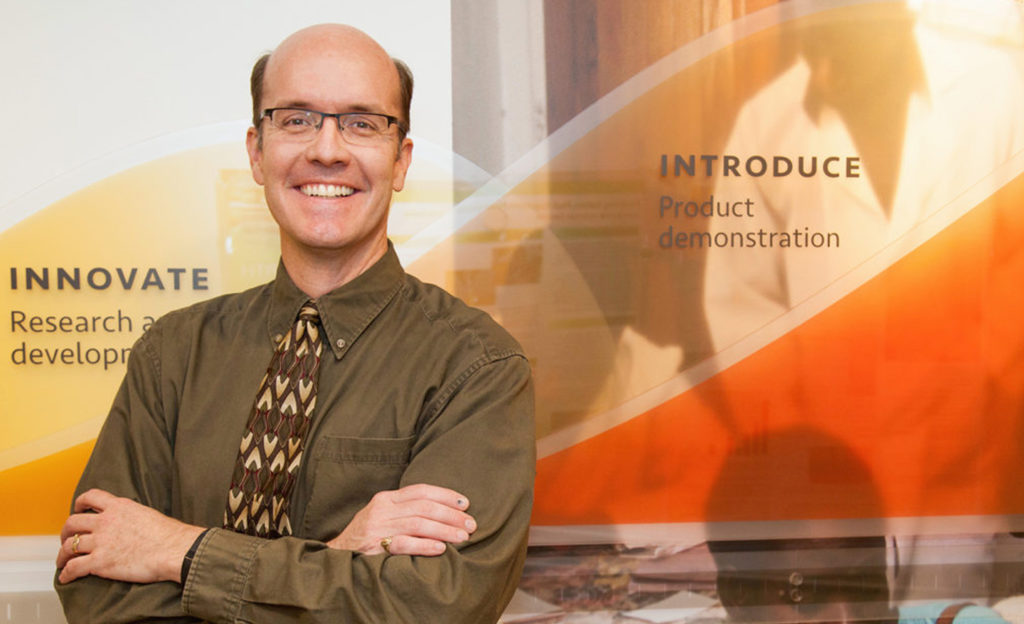 The passport for Brian Taliesin, a 2013 master's graduate in health informatics, is covered with entry stamps from Ethiopia, Kenya, Liberia and Zambia. He's visited Tanzania more than 12 times in the last three years.
Taliesin travels to transform lives. He is senior program officer and systems analyst for PATH, a Seattle-based global health organization, working to improve vaccine availability and accessibility in sub-Saharan Africa.
Although vaccines against illnesses such as polio, tuberculosis, rubella and tetanus have been around for years, these preventable diseases are still killers in many developing countries. Taliesin works on the Better Immunization Data Initiative team, funded by the Bill & Melinda Gates Foundation. The initiative forms partnerships with countries to develop improved systems for collecting and using immunization data, so those who need vaccines actually get them.
"Health informatics is the connection among people, data and technology," Taliesin explains. "We want to improve these connections to make a better system."
Health workers at Tanzania's 6,000 clinics were already collecting data on immunizations before the initiative started in 2013, but the process was error-prone and time-consuming. Data that could have predicted disease outbreaks was lost in mountains of paperwork. Some clinics experienced vaccine shortages when supplies were available elsewhere.
The initiative began implementing a national immunization registry. At birth, each child is issued a unique identification number on his or her health card. When the child arrives at a clinic for a vaccination, a health worker scans the ID number into an electronic system. In clinics without access to electricity or the internet, health workers complete paper grids for each child vaccinated, scanned later at another location.
"The registry helps with monitoring patient schedules, predicting supply needs, scheduling clinics and general forecasting," Taliesin says. The initiative's goal is to follow 2 million Tanzanian children annually.