Transfer training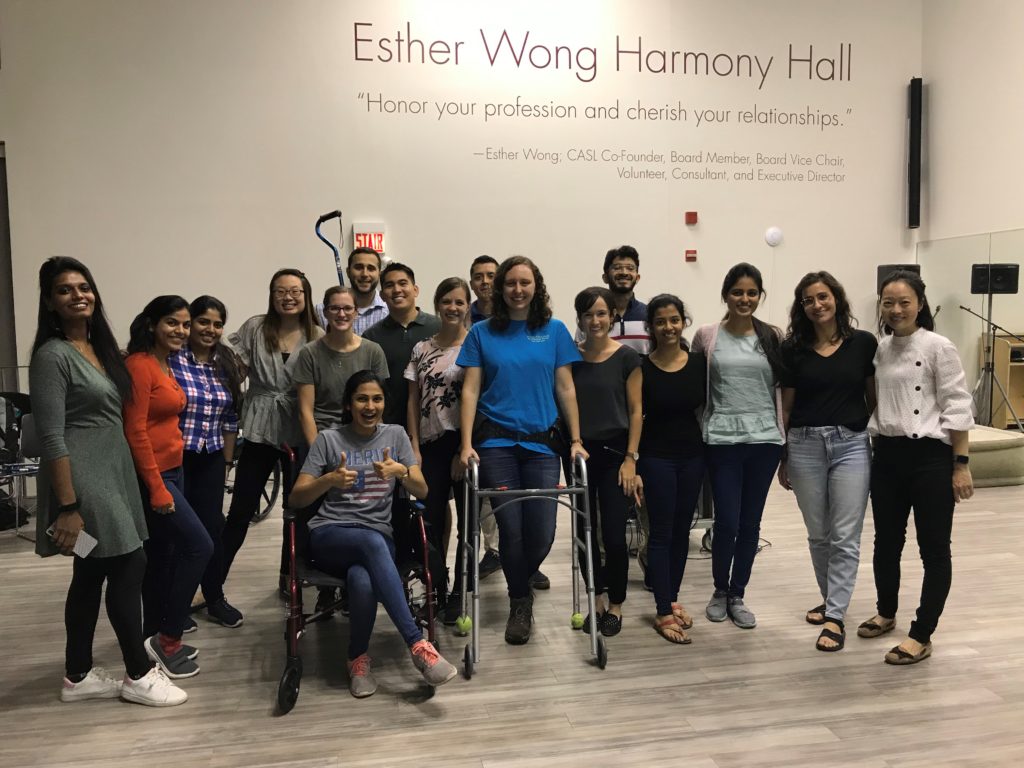 Student volunteers in occupational therapy and physical therapy conducted training workshops for more than 300 home healthcare aides at the Chinese American Service League Sept. 23-25.
The two-hour workshops on functional transfer were led by Jenica Lee, assistant professor of occupational therapy, and Shamali Dusane, doctoral candidate in physical therapy.
This was the third time since 2016 that the workshops have been presented.
"I wanted to find a meaningful way of giving back to the community," said Lee, who was born and grew up around Chicago's Chinatown neighborhood.
The training, which Lee developed with Tanvi Bhatt, associate professor of physical therapy, is an interdisciplinary opportunity for OT and PT students to practice their skills in a natural setting, Lee said.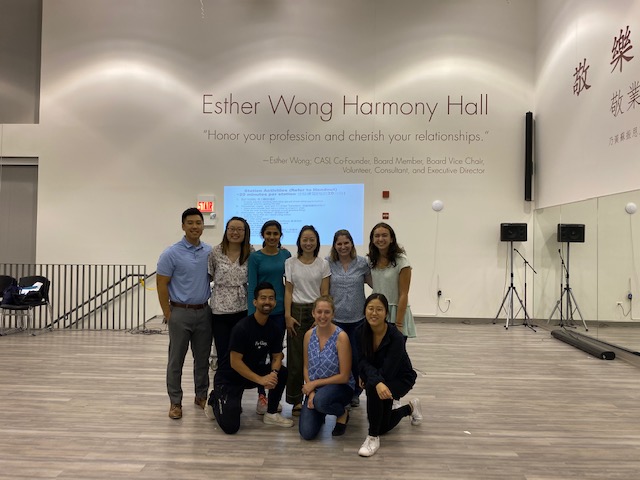 Participating students in occupational therapy were Cassie Breshock, Aubrey Day, Sareena Denis, Megan Flaherty, Hannah Gin, Alyssa Irgang, Matt Linas, Lindsay MacCary, Julia Majkut, Edgar Anthony Mercado, Claire Mercer, Christina Scott, Johnny Sok, Victoria Turnbull and Jen Yi.
Participating students in physical therapy were Hector Aguirre, Tessa Chiu, Gaurav Dambal, Swaranka Deshmukh, Monica Deutsch, Falguni Kulkarni, Sonia Pradhan, Samiksha Tawade, Christina Torres and Edwina Wilson.