Dean Bo Fernhall to return to the faculty
Wednesday, October 27, 2021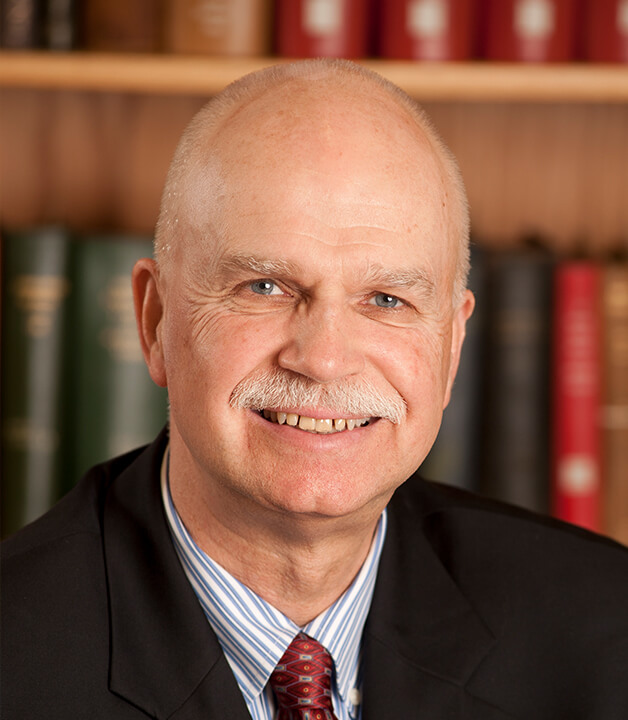 Bo Fernhall, dean of the College of Applied Health Sciences since 2011, announced he will step down in 2022 to resume full-time teaching and research as professor of kinesiology and nutrition.
He will continue as dean until a successor is named; a national search will launch soon.
"I have no doubt that our college is poised to continue its upward trajectory to reach an even higher level of excellence under new leadership. Thank you for making my time as dean one that I'll always treasure," Fernhall said in an Oct. 19 message to the college.
Under Fernhall's leadership, the college moved forward in student success, research, national rankings, community partnerships and advancement. It celebrated its 40th anniversary in 2019.
"During his tenure as dean, he has worked closely with college leadership, faculty, staff and students to elevate the national reputation of the college's programs and departments while expanding clinical care delivery among the health enterprise," said Robert Barish, vice chancellor for health affairs.
Since 2012, AHS has seen a 50% increase in student enrollment. For the last three years, AHS has had the highest six-year graduation rate for undergrads among all UIC colleges.
The college added two new bachelor's programs—disability studies and human development, the first in the nation, and rehabilitation sciences. There are two new Ph.D. programs, in rehabilitation sciences and biomedical and health informatics.
Faculty practice clinics include physical therapy and cardiac rehabilitation; occupational therapy; and the Developmental Disabilities Family Clinic.
The college established the Office of Research, which supports faculty projects all the way from proposal development to grant application.
Alumni and advancement outreach continue to grow, including the annual "AHS Celebrates" event to recognize the accomplishments of faculty and alumni. Gifts by alumni such as Margret Amatayakul '70 HIM, whose donation is the largest to date, support scholarship and research.
Fernhall is well known as a researcher in exercise physiology, cardiovascular function and lifetime health, with a focus on people with disabilities and ethnic and racial disparities.
Before coming to UIC, he was professor of kinesiology and community health and associate dean at University of Illinois at Urbana-Champaign. He was professor and chair of exercise science at Syracuse University.
He is a faculty member of the Integrative Physiology Laboratory and president-elect of the National Academy of Kinesiology.
"When I began my deanship, I made it clear that I intended to serve no more than 10 years," Fernhall said. "I look forward to working with you in my new role as a faculty member in the Department of Kinesiology and Nutrition."