Grace Baranek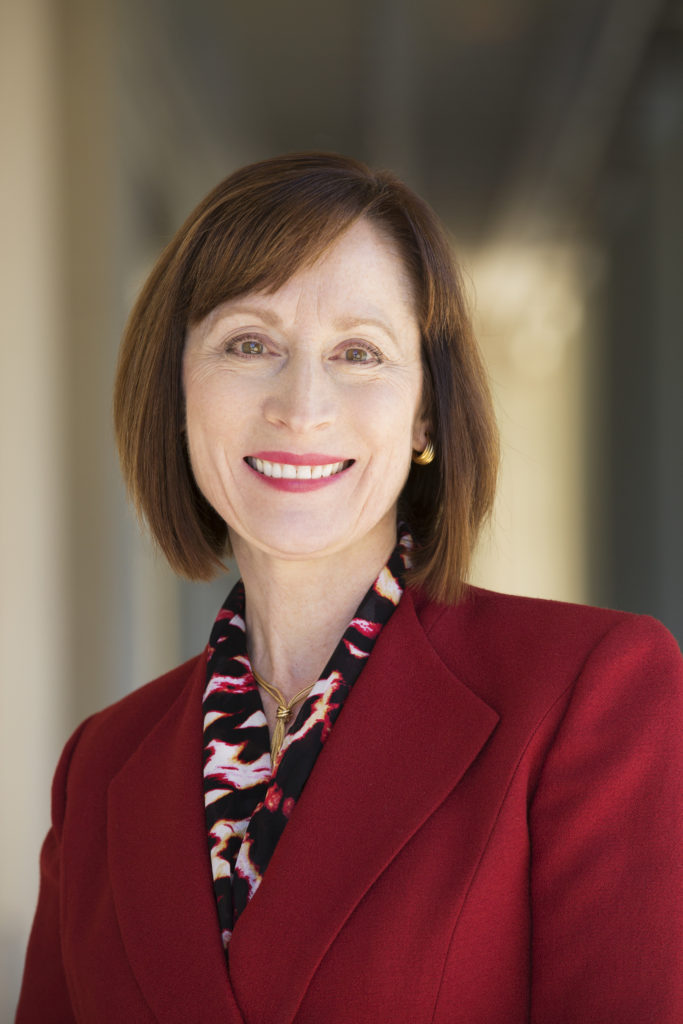 Grace Baranek '81 BS OT is professor, associate dean and chair of the Chan Division of Occupational Science and Occupational Therapy at the University of Southern California. Her current research concerns early identification screening methods and tools for autism spectrum disorder in infants and children. She led the Sensory Experiences Project, a 10-year longitudinal study funded by the National Institute of Child Health and Human Development on the developmental course, mechanisms and functional effects of sensory features in children with ASD.
"Dr. Baranek is among the top autism scholars in the world and chair of one of the highest-ranked OT programs in the United States," said Yolanda Suarez-Balcazar, head of UIC's Department of Occupational Therapy.
Baranek is lead author of the First Years Inventory, a screening tool for infants ages 9-15 months at risk for a later diagnosis of ASD, and the Sensory Experiences Questionnaire, a parent-report tool used widely by researchers to characterize children with ASD.
Her work has been funded by the National Institutes of Health, Department of Defense, Department of Education, the Autism Speaks Foundation and the American Occupational Therapy Association.
"Her scholarly work has had important implications for practice, therefore improving the lives of children with autism and ASD," Suarez-Balcazar said.