Magi Zavalova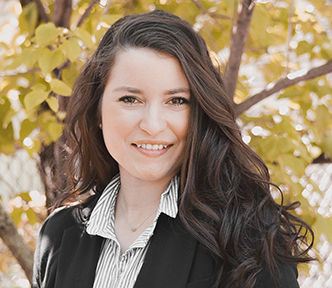 AHS degree and graduation year
BS in Kinesiology, 2019
Current profession
Medical Reimbursement Specialist & CHAARG Leadership Consultant

Favorite UIC memory
The labs! I had such a memorable experience learning the human body, from how to wrap an ankle to measuring our VO2 max. All great skills to carry on in life!
I joined the AHS Alumni Board because …
I want to be able to give back to my UIC community. It has helped me so much as a student, and I hope to be able to help others along the way too!