Marisa A. Santangelo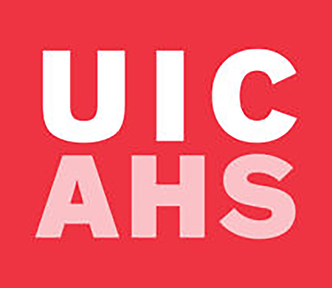 AHS degree and graduation year
BS in Health Information Management, 1979
Current profession
I worked at University of Illinois Hospital as Quality Assurance Coordinator

Favorite UIC memory
When I went to school at UIC, there were overhead walkways connecting all the buildings, from the second floors.  You got a good view of the campus on a nice day but they were very cold during the winter and on windy days!
I joined the AHS Alumni Board because …
I joined the board to give back to the college.