Alison Liddle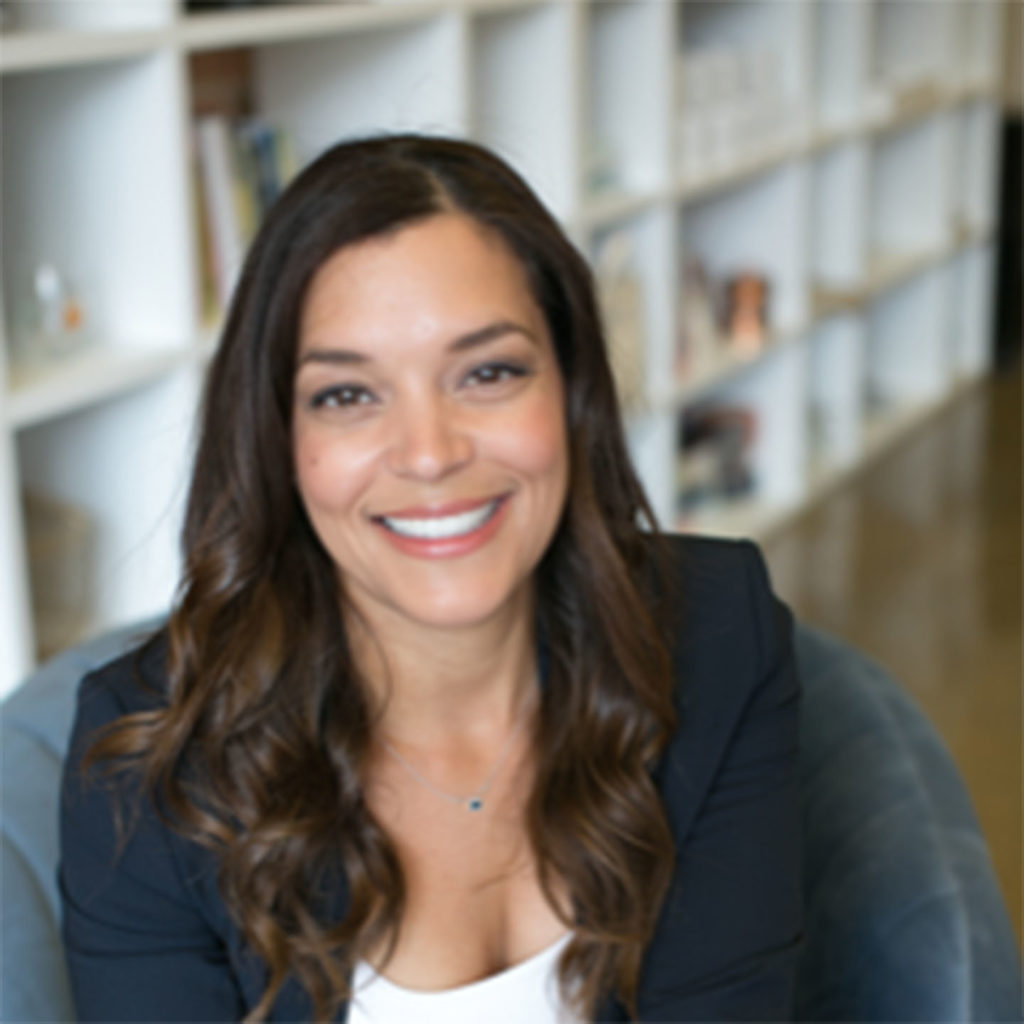 When Alison Liddle '98 BS PT was a kid, if she didn't have after-school activities, she volunteered at the pediatric nursing home where her mother worked.
Volunteering was integral to their family life and she loved spending time with the children who lived at the facility.
"I thought, 'I could do this for the rest of my life,'" says Liddle.
And she has.
Liddle's mission is to bring access to health care to underserved populations. She is founder and CEO of M Street Pediatric Therapy, which brings early intervention services to the homes of children with developmental delays and disabilities in the greater Chicago area.
Her staff includes 34 therapists who provide physical therapy, occupational therapy, speech therapy, feeding and lactation support, nutrition counseling and behavioral support. Two staff members handle the business end.
Liddle and her twin, Alisa, who are biracial, were adopted from foster care as toddlers and grew up in mostly-white Bloomingdale.
When it came time for college, both enrolled at UIC; Alisa studied business and Alison chose physical therapy.
"I found a home at UIC. I found a place that appreciated diversity and welcomed it."
After graduation, Liddle began her career at Cook County Hospital.
"I learned a lot about the inequity of health care," she says. "We think people have access to care, but that's not always true. Sure, you can get physical therapy at County, but if you can only get an appointment every six months, that's not access to care."
Frustrated with the system, Liddle enrolled at the University of Chicago for a master's degree in health policy and administration.
"UIC prepared me to be a physical therapist, but I didn't have the bigger picture," she says. "I was interested in learning more about how systems work together."
While she was in grad school, Liddle continued her PT practice, taking referrals to provide in-home early invention for high-risk infants on the South and Southwest sides.
Visiting clients at home was an eye-opening experience.
"I'll be honest. Working in the clinic, you make assumptions about why somebody doesn't do what's in their best interest. 'Why aren't you doing the exercises we gave you?'
"Then you go into their home and realize they live in a basement, in one room with concrete floors, and it is freezing. Their environment is going to dictate how well they will be able to carry out the recommendations I'm making."
As Liddle completed her master's degree, "it became very clear that I would have to choose: do I want to continue to be a clinician, or do I want to transition completely to this other world of public policy?"
She realized she loved the challenges and opportunities of providing in-home early intervention care to children and their families. She also saw the isolation and lack of support for clinicians who provide in-home care.
So she combined what she learned from her two degrees and started her own agency.
The health care system needs more therapists doing early intervention in underserved neighborhoods—especially practitioners of color, Liddle says.
"When you look at the amount of diversity within physical therapy, it's embarrassing."
That's one reason training and mentoring students from UIC, Northwestern, Midwestern and Rush universities is important, she says.
She praises AHS faculty for connecting her with outstanding students and alumni, many of whom have joined M Street as interns or staff.
"I wouldn't be in the place that I am, had I not gone to UIC," Liddle says. "My educational experience at UIC set the professional foundation for my life, and I'm forever grateful."