Briana Bonner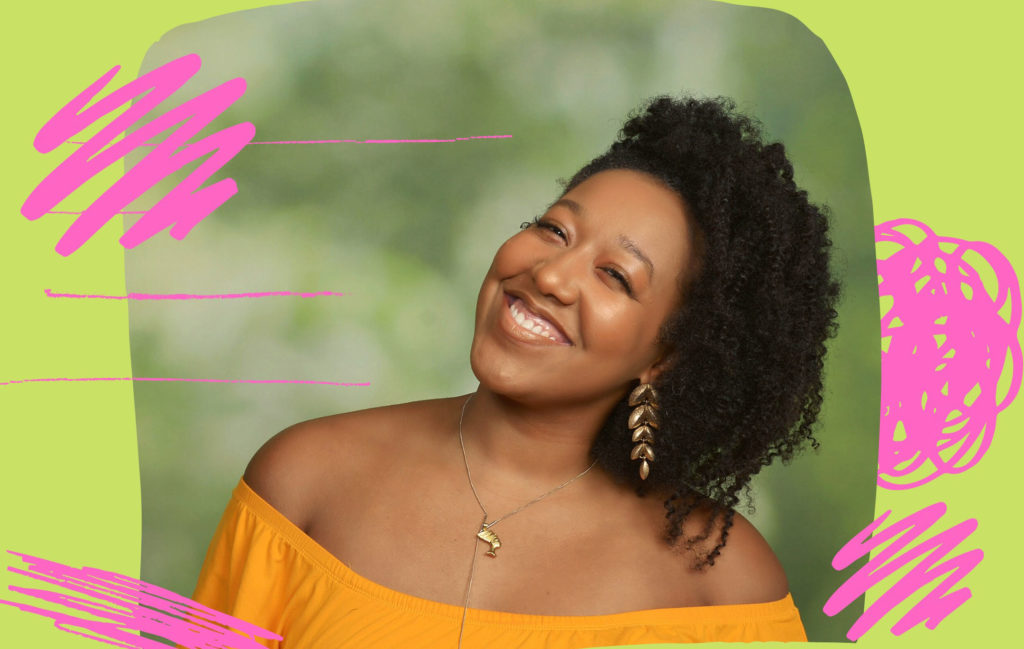 Briana Bonner '16 MS OT wants to spread the word about occupational therapy around the world.
After four years of practice in the Chicago area and Texas, she made the leap to follow her dream: starting an outpatient clinic providing occupational therapy in Gabarone, capital of Botswana in southern Africa.
"I love it here," she said.
Her recent doctorate in occupational therapy from the University of Texas Medical Branch will help her go even further.
"I want to help create occupational therapy programs in Botswana and neighboring countries that don't have them," she said.
Bonner first came to Botswana for a study abroad program as an undergraduate at Truman State University.
"It was the experience of a lifetime," she said. "It was amazing, seeing everyone around me look like me."
Bonner was surprised to learn that Botswana had facilities for children who were deaf or blind, but few services for other disabilities. She returned to the U.S., wondering what she could do to change that.
She hadn't decided on a career, but "I told one of my mentors what I wanted to do, what I was passionate about and what I saw in Botswana, and she said, 'You're an occupational therapist.'
"And I realized, I can totally be myself and sing and dance and act—doing the things I love, while also helping improve somebody's quality of life.'"
When it came time to choose an OT program, Bonner wanted to return home to Chicago. From the first time she visited the UIC campus, "everybody was just so welcoming," she recalled.
In her final year of the OT program, AHS Magazine asked Bonner to interview Winifred Scott '57 BS OT, former OT professor and department head, who had just endowed a scholarship fund for students committed to working in the Black community. Like Bonner, she was one of a small number of Black students in her OT class.
Scott became a mentor, attending her young colleague's UIC graduation and staying in touch as she began her career. The two share a commitment to increase diversity in the field of occupational therapy.
"I hope to mentor other minority students," Bonner said. "With my doctorate, I will be able to go more places to educate about occupational therapy."
Bonner's clinic, Meribah Occupational Therapy Solutions, had its grand opening in October 2020. "Meribah" is named for the place in Biblical text where Moses struck a rock with his staff to produce water for the Israelites.
"We wanted the clinic to be a place that meets a need for the community, just like Moses provided the needs for his people," she said.
The clinic sees about 50 patients as it continues to grow. Bonner specializes in pediatric therapy, but she sees both children and adults because there are so few OTs in Botswana.
Autism is not well understood or recognized in Botswana, and working with children who have autism and their families is especially rewarding, Bonner said. In fact, this was the focus of her doctoral dissertation.
"We continue to spread awareness about, not only occupational therapy, but disability," she said.
Bonner's biggest challenge: funding. Many people can't afford private occupational therapy and access to public services is low.
But she is confident about the future.
"I've been in school my whole life. I'm excited to take the next step, now that I've obtained all this knowledge.
"I said, I think I'm ready to stretch out and open up a clinic. Let's see where life takes me."