AHS Undeclared
As an AHS undeclared student, you'll explore our five undergraduate programs
When applying to AHS as an undeclared student, you intend to explore the educational opportunities offered within the college's five undergraduate programs. If an AHS program isn't right for you, you'll have the resources and tools to select the UIC degree program that is. Ultimately, your mission is to transition into a major that aligns with your interests, goals and dreams.
AHS undeclared students are encouraged to:
Lead with curiosity, optimism and openness
Self-reflect; learn about yourself and discover your interests
Explore majors
Think critically about the future
Participate in opportunities that help formulate academic goals
Our academic advisors are here to help you succeed.
Content Section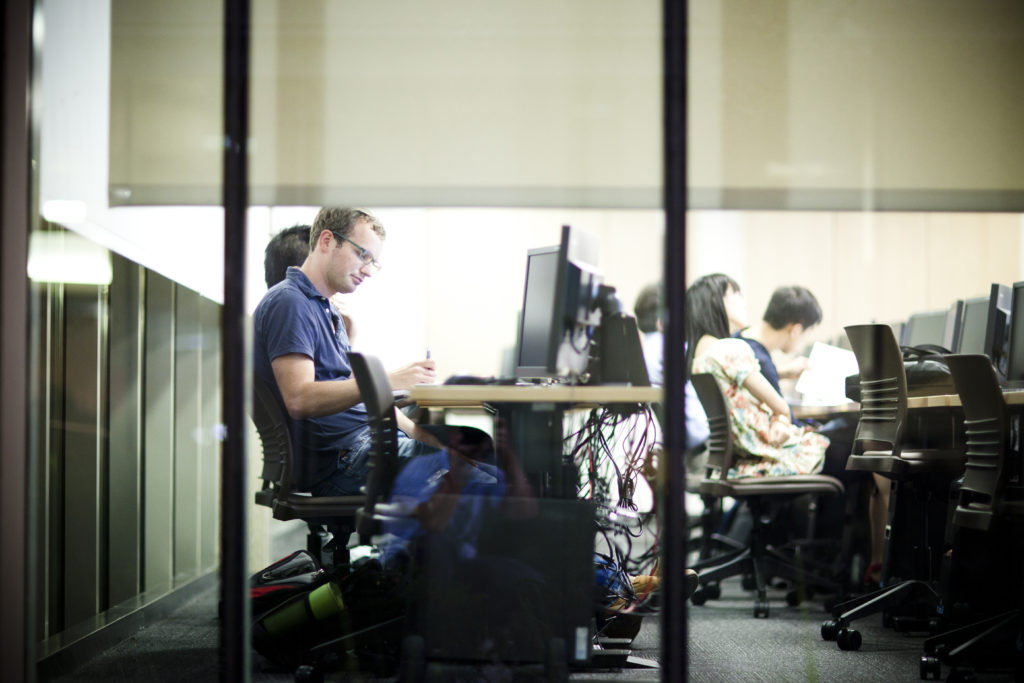 Current students
AHS undeclared students should be working right from the start with their academic advisor to identify degree programs, fulfill prerequisites and establish timelines. You may schedule appointments as often as you like via the iAdvise system.
The goal is to have you actively explore and declare a major within the first year of enrollment in AHS.
If you feel a little lost, don't worry, at the start of the fall and spring semesters, you will receive an email with a number of resources and events taking place for you to explore majors.
Declaring a major
Applying to an AHS major does not guarantee entry. Work with your academic advisor to develop an alternate academic plan if you're not admitted to your first-choice degree program.
Transfer students admitted to AHS as undeclared students: You must declare a major by the end of the second enrolled semester.
First-year students admitted to AHS as undeclared students: You must declare a major by the end the fourth semester enrolled or upon completion of 60 hours, whichever comes first.
Our undergraduate programs
What to do with a major
Are you curious about typical careers for a given major? Use the websites below to explore! While UIC may not have the exact major listed on the website, we likely have a closely related major.
Content Section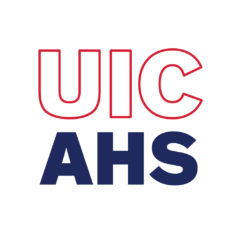 We're here to help
If you would like more information or have any questions, contact us!
You can contact us at:
Address

1919 W. Taylor St.
516 AHSB
Chicago, IL 60612