Robert Gould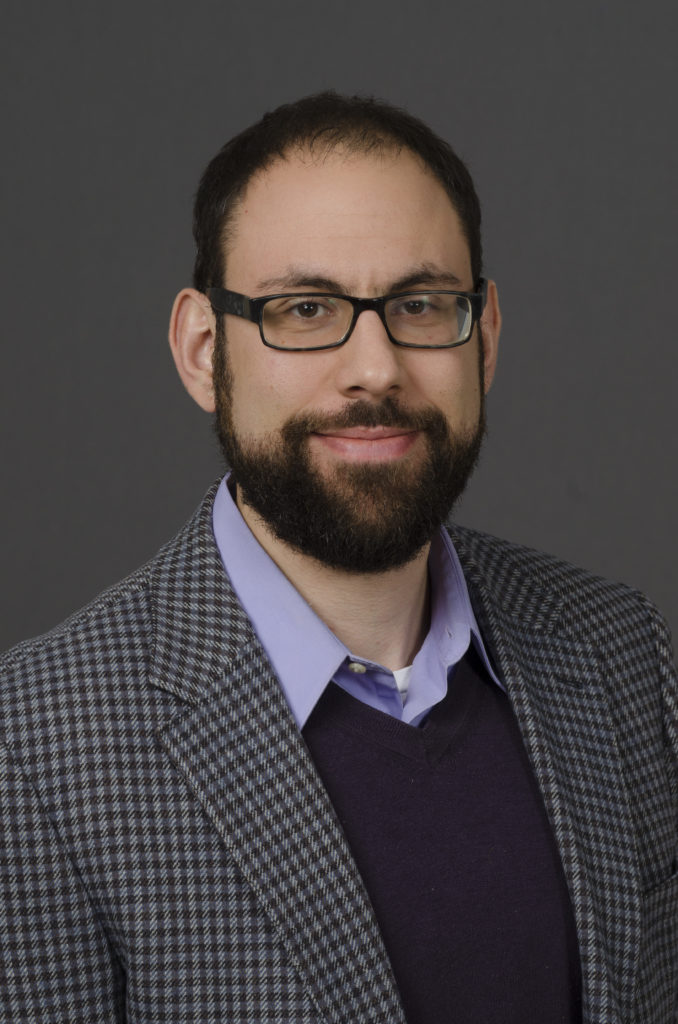 Robert Gould '11 MS DHD, '16 PhD DIS is a researcher and scholar who works closely with community organizations in Illinois to increase the inclusion of people with disabilities in the workforce.
He is also involved in projects with AHS alumni and fellows in Uganda, including Patrick Ojok '15 PhD DS, to improve the lives of people with disabilities in the East African nation.
Gould is director of research and assistant clinical professor at the Great Lakes ADA Center in the Department of Disability and Human Development.
He serves on the board of Illinois nonprofit organizations promoting the rights and inclusive employment of people with disabilities, including the State Independent Living Council and APSE (Association of People Supporting Employment First).
"His volunteer work extends well beyond his workday as he continuously engages with the groups that he seeks to impact in his teaching and research," said Tamar Heller, DHD distinguished professor and head, who nominated Gould for the alumni award.
Gould spent a month in Uganda through a 2019 Professional Fellowship Program on Inclusive Disability Employment, awarded by the Association of University Centers on Disabilities and sponsored by the U.S. Department of State Bureau of Educational and Cultural Affairs.
He led training and discussions on international human rights and worked with members of the Ugandan government to shape disability policy. He also helped raise money for solar panels to power computers at a rural school.
Gould teaches courses on the ADA, disability and work, law and policy, and world cultures.
Previous honors he has received include the AHS Humanitarian of the Year Award, the UIC Teaching Recognition Program Award and the UIC Award of Merit.