Analyzing coding system to improve patient safety
Tuesday, February 16, 2016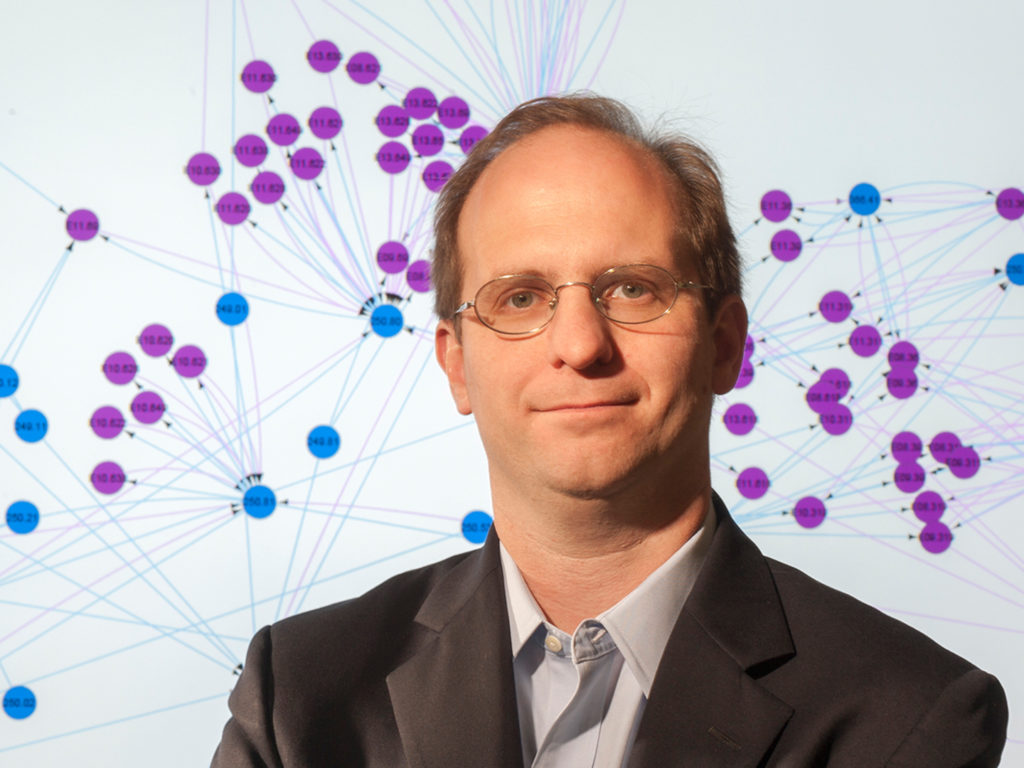 As diagnosis codes change, data lost in translation – both ways
Andrew Boyd's research may already have affected your health care.
Boyd is assistant professor of biomedical and health information sciences in the UIC College of Applied Health Sciences. For the past five years, he has analyzed the difficulty of the transition from Version 9 to Version 10 of the International Classification of Diseases — the system doctors use to code each diagnosis and procedure for each patient.
When the change became effective in the U.S. on Oct. 1, 2015, the number of codes increased from 14,000 in ICD-9 to 80,000 in ICD-10.
Boyd's articles on the subject, published in academic journals, are widely cited by other researchers. Journalists have frequently interviewed him about the problems that occurred as the ICD-9 gave way to the more complex ICD-10.
To explain his research simply, it "shows how the ICD-10 is more complex than ICD-9, shows how to identify the hard parts and visualizes the hard parts," he says. One visualization shows the linear pattern of one-to-one mapping at the bottom, morphing quickly into a chaotic pattern of cross-coding at the top.
Boyd and collaborators affiliated with another university's research lab devised a conversion tool to simplify the conversion. "And we gave the software away for free," he says. "Our website has had tens of thousands of hits."
Boyd has conducted research with nearly all of UIC's health science colleges. In a study to be published next year, he's found that doctors use only about 20 percent of nursing terms. He's looking at the ramifications using the same analytic method as in his ICD study.