Khorizon Dunn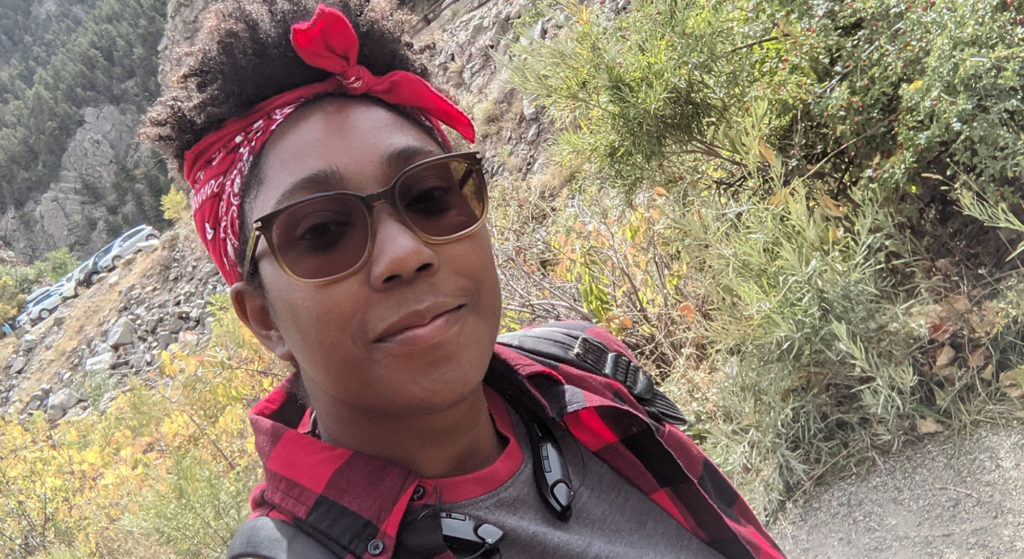 Originally from Georgia, Khorizon also has lots of Louisiana influence from both parents. After discovering the field of Medical Illustration during high school, Khorizon was motivated to combine passions for biological sciences and art into one career path. Coincidentally, a medical illustration company was located not even 20 minutes away and a school-sponsored mentorship followed, solidifying the dream. With advisor assistance, Khorizon developed a completely novel undergraduate curriculum and, in 2016, graduated from Auburn University with a BSc in Interdisciplinary Studies with Emphases in Biology and Art.
If a combination of science and art weren't enough interests encompassed in the medical illustration field, a love of storytelling and outreach made its way into the mix as well. This inspired Khorizon's biggest goal and intended specialty: to create comics, comic books, and graphic novels to spread public health information to youth and underserved communities. While attending the BVIS program and beyond, Khorizon also aspires to make surgical illustrations to demonstrate new surgical techniques and infographics to increase health literacy.
Outside of medical illustration, you can find Khorizon trying new recipes (with a personal touch), exploring the outdoors, and spending time with family, pets, and friends!